Quality as a Service (QaaS)
Managed, Global and Certified Services
Our Quality as a Service (Qaas) are a set of services offered from our testing infrastructure.
They allow us to offer our clients remote software quality and testing services, throughout the development cycle of their system, with immediate contracting and availability of the service, controlled costs and perfect alignment and coordination with the development team of the client Company.
 Our QaaS are developed and implemented by a team of highly qualified engineers and is equipped with the latest hardware and software infrastructures and methodologies. We also use tools that guarantee constant communication with the client and complete traceability of the processes.
These are services available 24 * 7 and governed by service level commitments agreed between the parties.
These QaaS services undergo regular internal and external audits and, in most cases, are also officially accredited.
Hiring SQS QaaS services will avoid unnecessary costs to your company and offer a clear justification for the return on investment.

Automation and execution of unit, integration and system tests
Reduce the cost of regression testing by more than 80% and highly increase the coverage of your testing processes.
Q-Automate allows the acceleration of the testing process that any system or product requires before its launch, guaranteeing profitability and reducing the time to the market.
Benefit from having a remote team specialized in test automation and execution. If your company has a hardware and software environment to automate its tests, SQS designs the tests with the agreed scope. But if your company does not have an environment, SQS designs the most appropriate to automate its tests and offers training to your team.
Validation of the different versions of a product before production.
Minimize the risks, cost and time of launching a system into production.
SQS has an independent team that designs and executes the acceptance tests of its system before it is launched into production and minimizes the level of risk.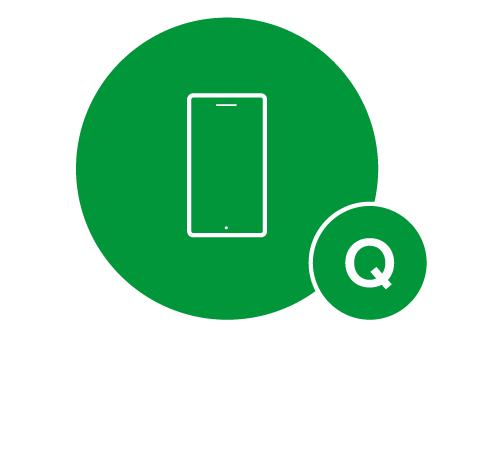 Guarantee the quality of your mobile application before it is launched onto the market.
Make sure that its application works on all devices and that it meets the highest demands for security, usability, navigability, etc… Q-Mobile is the comprehensive quality service that will allow you to guarantee that your mobile application meets the defined functional requirements and that, in addition, it meets the quality criteria established by the industry, as well as regularization and de-facto standards. ISO 20000 quality framework.

Know the behavior of your system in different load situations
Does your company know the maximum number of users that its system supports? Do you know when it should have more execution resources? Do you need to know what are the bottlenecks in your system?
The Load and Performance tests will offer us information about the behavior of our system in different load situations, and will allow us to predict how it will behave once it is in production.
Know, control and improve the quality of the Web and Mobile services offered by your company
Do you need to guarantee that your system is operating as it should? Do you want to know the exact moment when your system stops working correctly?
Q-monitor enables preventive and predictive maintenance of your systems and controls, in a simple and economic way, the quality levels (eg availability, response time, security) of your offer and presence on the Internet.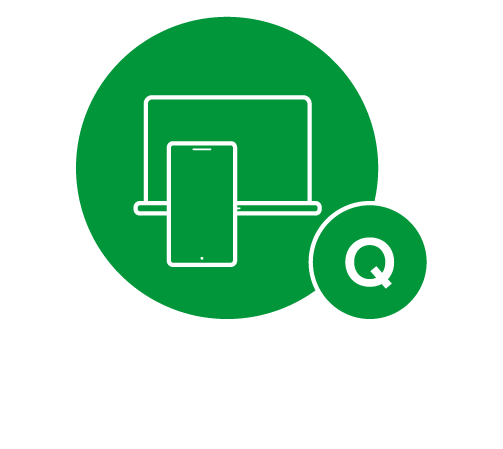 Product and system security testing
Do you want to guarantee the security of your developments and compliance with standards? Do you need to have an independent security validation report for your clients? Are you interested in having up-to-date information on the vulnerabilities of your infrastructure or system, assessing and addressing potential risks?
Q-secure allows you to guarantee the security of your systems and products through an independent team that performs the necessary consulting, analysis and testing activities to guarantee that the security requirements of your system are properly conceived and implemented. We have the tools and experience to implement comprehensive system security from conception to operation.
ICT Infrastructure Security Audit
The objective of this service is to reinforce the security policies and controls that companies have implemented. Through these audits, we will know the risks to which we are exposed, the strengths of our ICT infrastructures and the areas for improvement to which we should pay attention.
We start from a perimeter analysis of the company, together with an analysis of the procedures for security management.
ACTIVITIES:
Prepare Security Audit Report
Initial security audit

Scope Analysis
Review of the Identification and Valuation of Assets
Review of the Identification, Assessment and Analysis of Threats and Safeguards
Ethical hacking tests and simulation of cyber attacks

On-site and off-site analysis of penetration tests
Simulation of phishing and ransomware attacks

Audit Report and Action Plan

Preparation of Final Report and action plan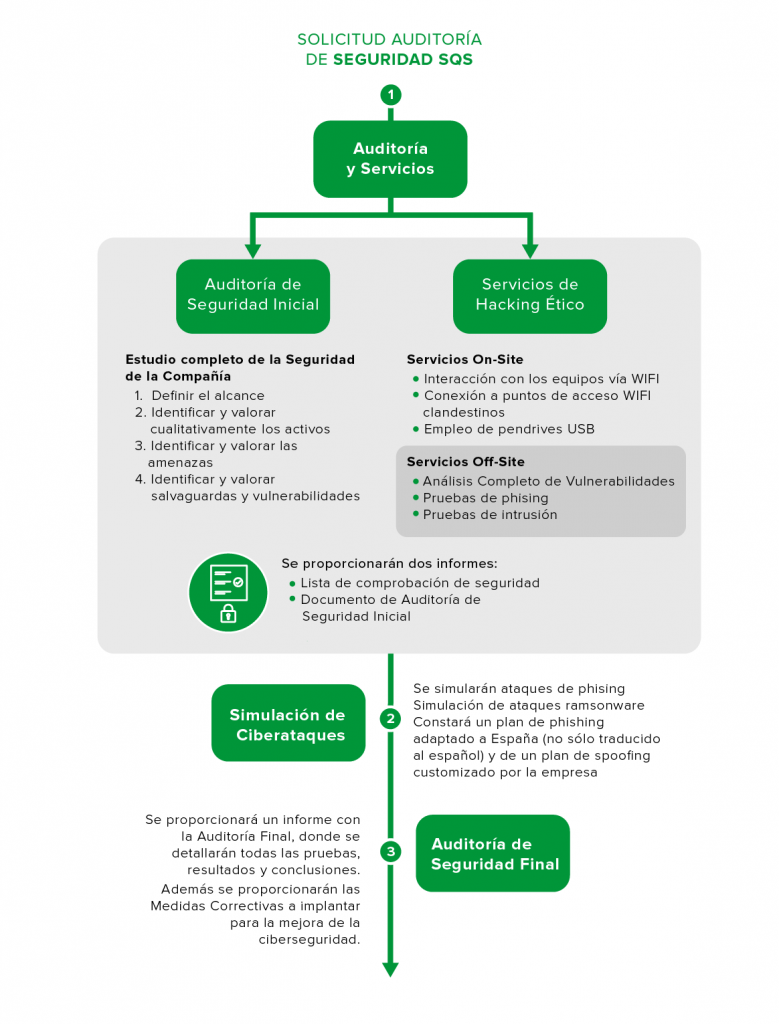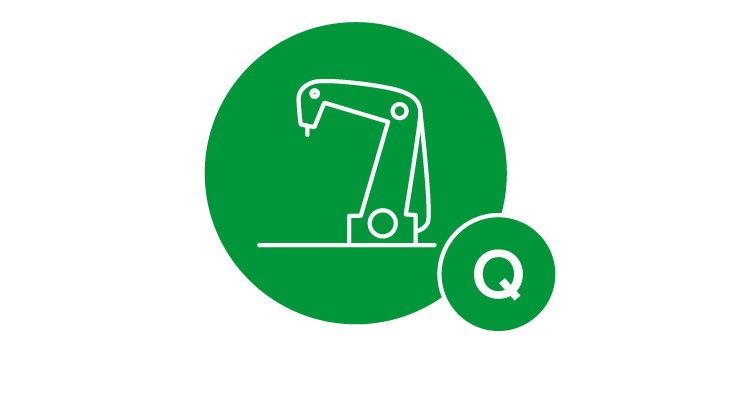 Validation of industrial automation systems
Do you want to tackle a digital transformation project reliably? Does your implementation have to meet technological and regulatory standards? Do you want to ensure that new systems integrate reliably and securely with existing ones? Q-Digital Automation offers an industrial systems validation service aimed at guaranteeing reliable commissioning, with controlled deadlines and costs, and minimizing failures in operating times.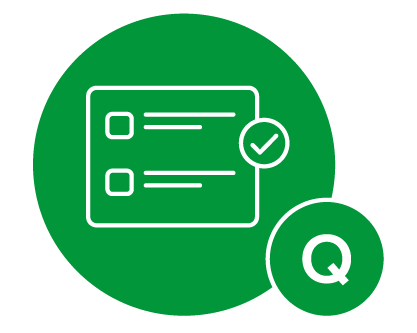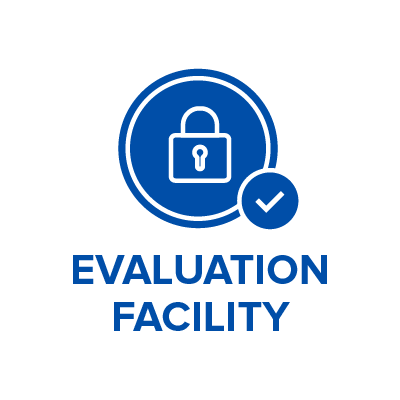 Accredited laboratory to the validation of components according to IDSA
Benefits: Reduce the cost of development as well as the cost of commissioning IDSA components; guarantee its reliable application in different operational environments and, therefore, favor its commercialization and increase the return on investment.
Download de IDSA Evaluation Facility leaflet.
IDSA Integration Test Camp
Remotely accessible infrastructure, opened on a monthly event for everyone, where you can test the interoperability of your pre-commercial IDSA components in a production-like scenario.
Q-Health
Health app validation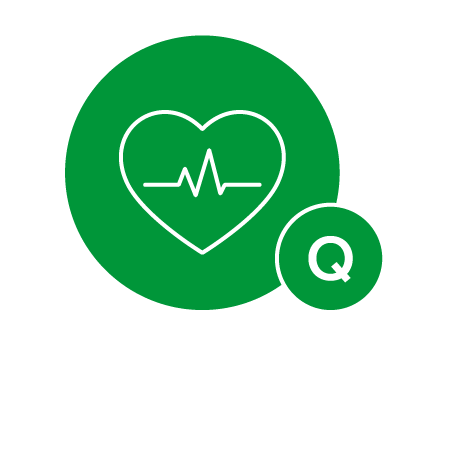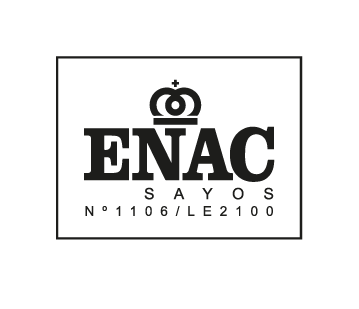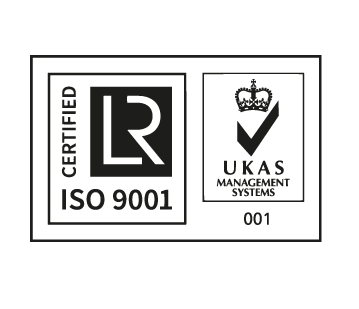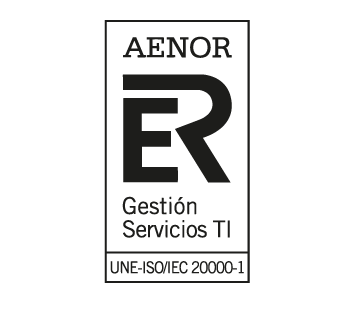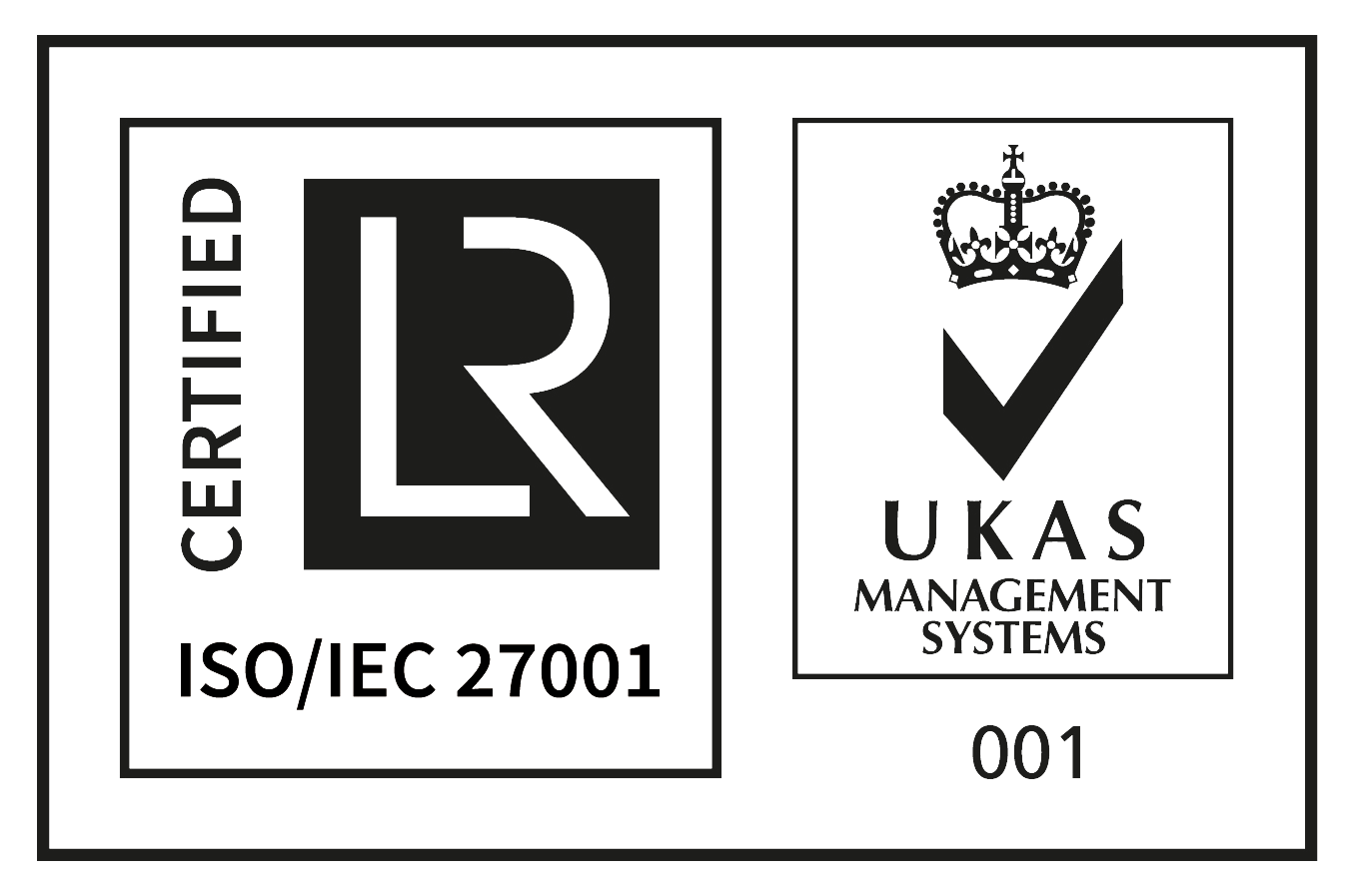 IDSA Integration Test Camp