Quality as a Service (QaaS)
Managed, Global and Certified Services
Our Quality as a Service services are a set of services offered from our testing laboratory. Our QaaS allow for immediate service contracting and availability as well as integration within the customer's development lifecycle.
Supported by our own methodologies and hardware and software infrastructures, our QaaS services undergo periodic internal audits and, in most cases, are also certified by third parties. They are also available 24*7 and governed by service levels with well-defined SLAs.
QaaS services avoid unnecessary costs to the client and offer a clear justification for the return on investment.

Automation and execution of unit, integration and system tests
Benefit from having a remote team specialized in automation and test execution. If your company has a hardware and software environment to automate your tests, SQS designs the tests with the agreed scope. If, however, your company does not have an environment, SQS designs the most appropriate one to automate your tests and trains your team.

Validation of the different versions of a product before putting it into production
Have an independent team that designs and executes the acceptance tests of your system before it goes into production and minimizes the level of risk.

Guarantee the quality of your mobile
application before its launch
Q-Mobile is the comprehensive quality service that will allow you to guarantee that your mobile application meets the defined functional requirements and also meets the quality criteria established by the industry, as well as regularization standards and de facto standards accepted by the community.

Know the behavior of your system
in different load situations
Load and performance testing give us the information about the behaviour of our system under different loading conditions, and allow us to predict how it will behave once it is in production.
Measures the web and mobile quality you offer
Find out in a simple and economical way the main metrics that determine the quality of your presence on the Internet.

Security testing of systems and products and verification of
compliance with regulations and standards
Have an independent team that performs the necessary tests to ensure that the security requirements of your system are properly implemented.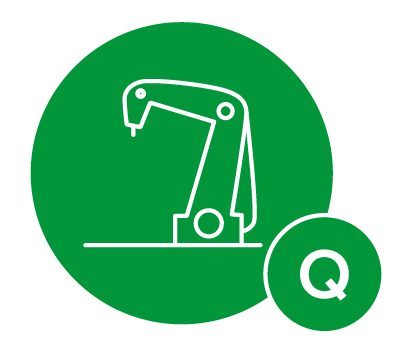 Q – D I G I T A L   A U T O M A T I O N
Digital Automation Validation Laboratory
Q-Digital Automation is the  validation service  that will allow you to certificate and validate the basic technologies of the industry 4.0, it can be personalized for validations or specific applications implementations in any industrial sector.
Send now your request to hire this service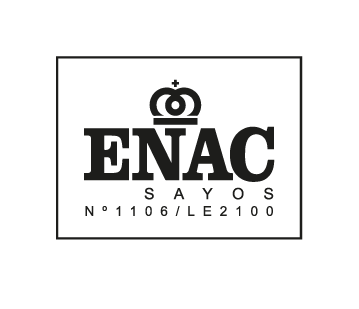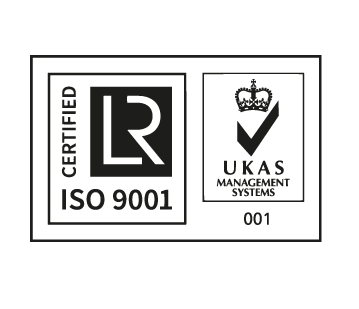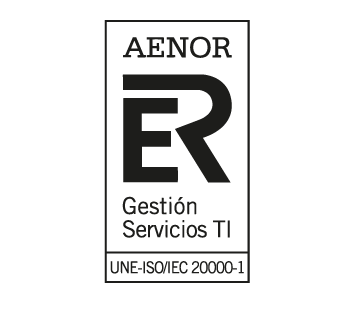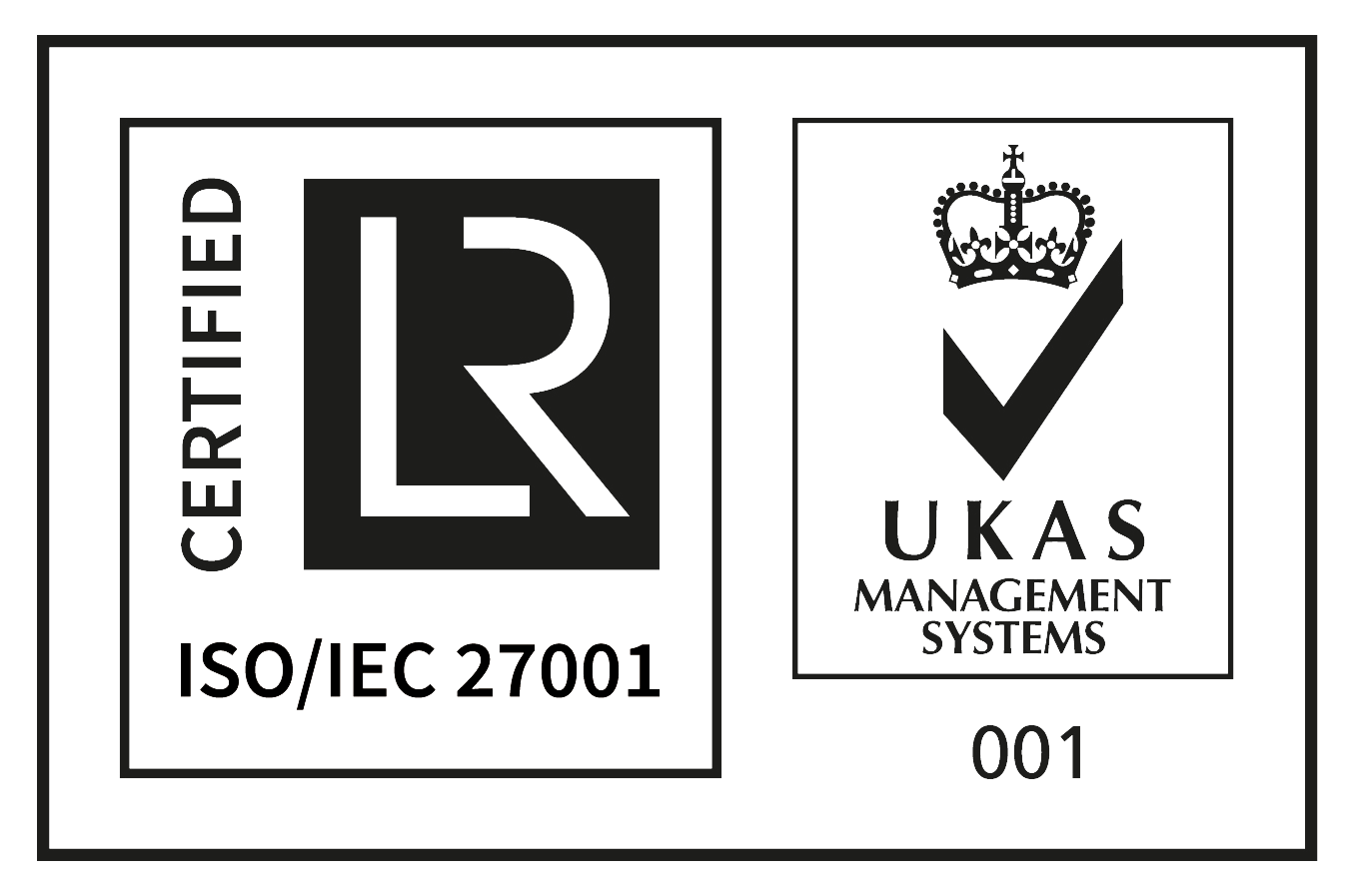 Subscribe to our newsletter