Assessment
Performing Diagnostics / Evaluations
of development processes
The result of this service includes not only a report on the weaknesses and strengths of the process, but also a complete and detailed proposal for improvement, including an Action Plan/Implantation with quantifiable objectives for the short, medium and long term.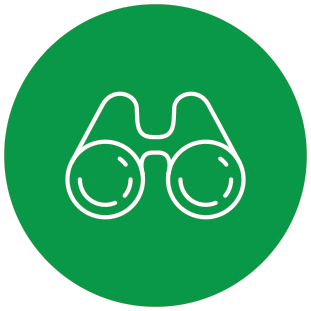 Interests, goals and needs of the organization are identified; information about the organization, its processes and products as well as the standards to be met is collected and a plan of capturing and analyzing information, including document review activities, process and product audits and interviews with key personnel is organized.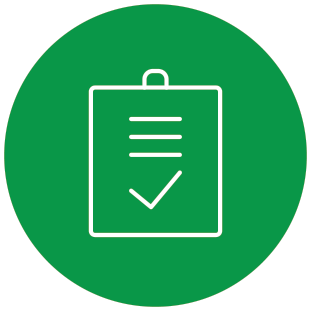 Addressing the plan of diagnosis
The Analysis plan developed in Phase 1 is implemented. After completion of this plan, full information on the processes and products of the company, its strengths and areas for improvement will be available. This information will be presented and shared with the staff of the client company for its contrast, review and discussion. The result of this phase is a Diagnostic Report.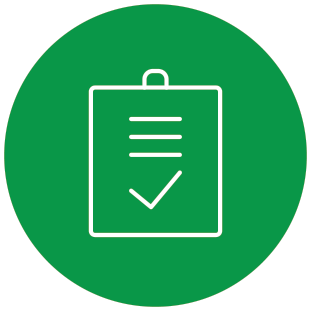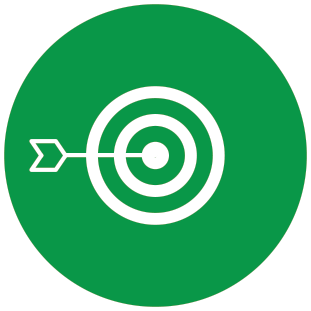 Elaborate implementation plan
Taking as its starting point the Diagnosis Report developed in Phase 2 and the objectives identified in Phase 1, an implementation plan in which short, medium and long objectives will be set is prepared, together with an indication of the cost and the specific resources needed to achieve them.
The result of this phase is an implementation plan.
If you want to know more about the subject or have any other question, do not hesitate, contact us.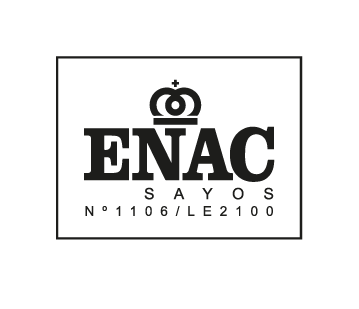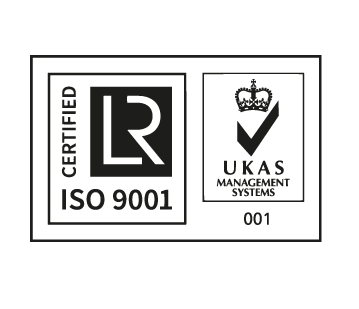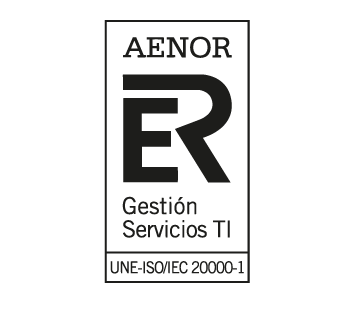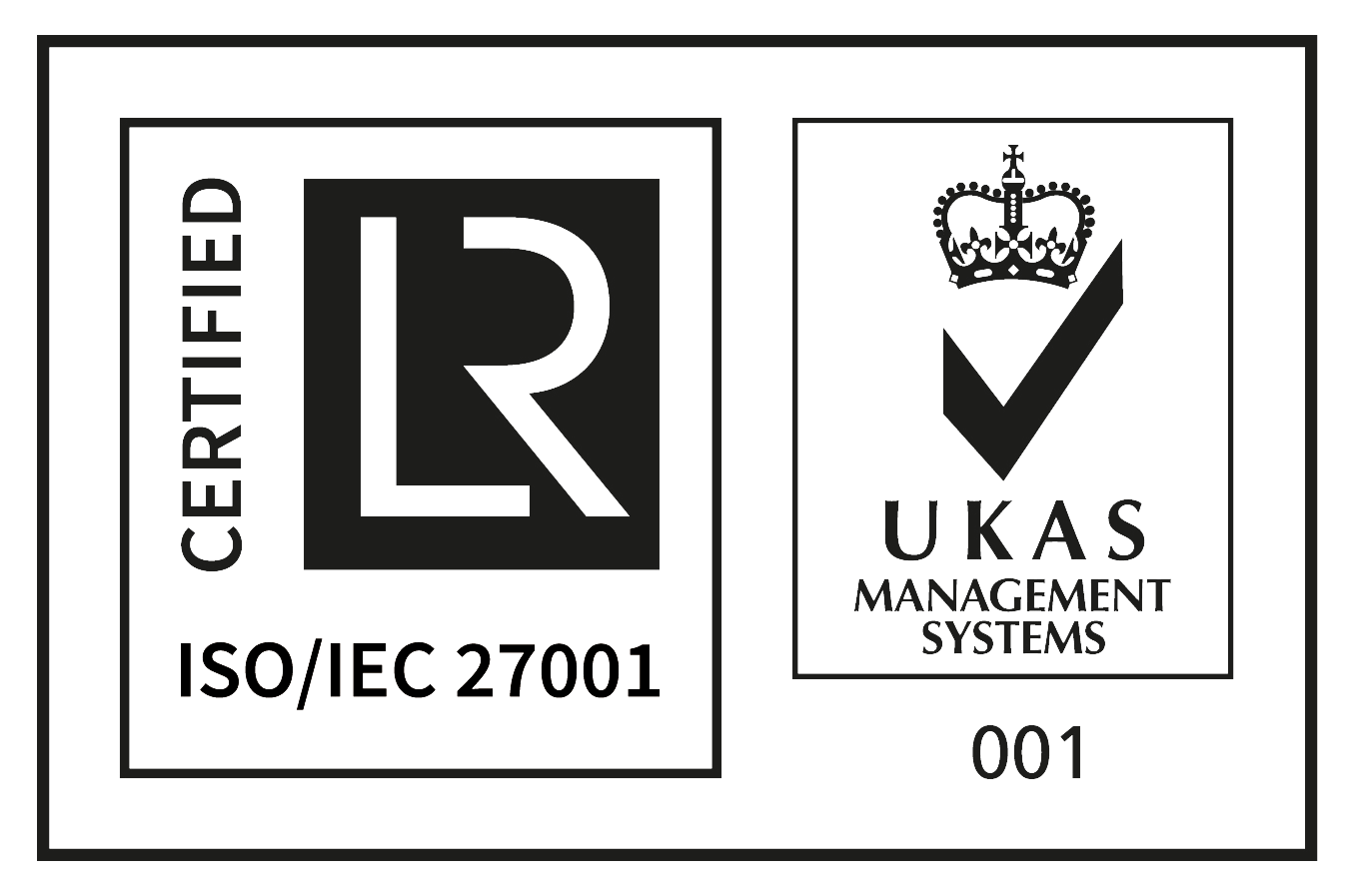 Subscribe to our newsletter