Services SQS
Focused on improving and ensuring the quality of our customers' software

Identifies bottlenecks and inefficiencies
in the development process
SQS specializes in performing Diagnostics/Evaluations of system development processes that can cover the entire development life cycle or focus solely on a specific process (e.g. capture and specification of requirements, testing process).

QA/QC PROCESSES IMPLEMENTATION
Measures ROI in targeted developments
to quality processes
The quality of your developments can and should be measured. The ROI of the measures implemented in the company must be kept in mind to ensure the company's commitment to quality.

VERIFICATION & VALIDATION
Improves and assures the quality of the development
throughout the process
SQS validation and independent verification services allow you to incorporate software quality activities throughout your development processes. The advantages are clear: greater control over the process, early identification of errors and problems, and a drastic reduction in costs to correct these errors.

Automates the entire validation process in embedded system environments
TestWORKFLOW is a tool designed by SQS that allows you to automate the entire validation process.

Managed, Global and Certified Services
Our Quality as a Service services are a set of services offered from our testing laboratory. Our QaaS allow for immediate service contracting and availability as well as integration within the customer's development lifecycle.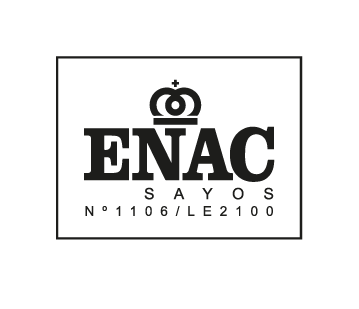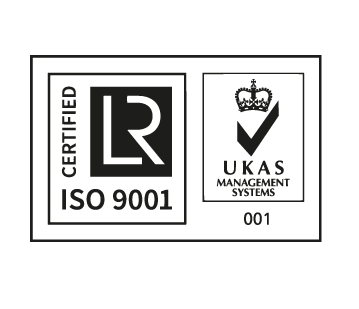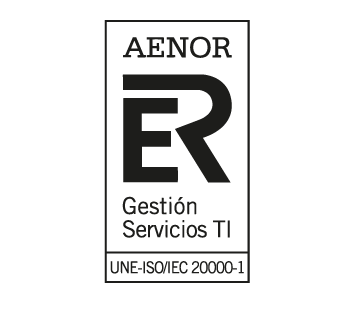 Subscribe to our newsletter