Automation
SQS TestWORKFLOW,
designed for embedded system environments.
Relationships between requirements, tests and different executions are recorded at all times, ensuring traceability throughout the process.
SQS TestWORKFLOW's intuitive interface allows any type of user to understand and become familiar with the validation process without being a specialist.

DEFINING AND MANAGING REQUIREMENTS




If you want to know more about the subject or have any other question, do not hesitate, contact us.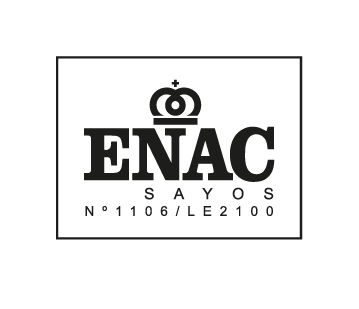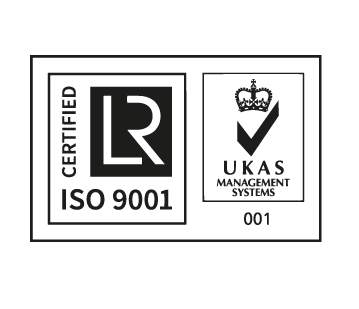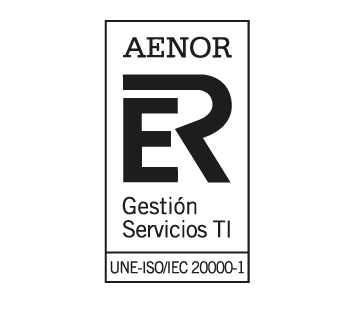 Subscribe to our newsletter