Software Quality Systems (SQS)
Provider of QA and Testing Solutions and Services
Wide experience in both safety critical and commercial applications
C A R E E R S
We are looking for a junior consultant for our offices in Madrid
T O O L S
SQS TestWORKFLOW: An intuitive tool to manage the entire validation process
S E R V I C E S
Test your apps in a simple and effective way with Q-Mobile
E V E N T S
QA&TEST Embedded: International Conference on Testing for Embedded and Complex Systems
E V E N T S
QA&TEST Safety&Security: Internetional conference on safety and security
S E R V I C E
The new online hiring system is now activated in QaaS services
S E R V I C E S
Q-Load: know the maximum number of users that your system can support and the response times before different load volumes.
R & D & i
AUTOWARE Wireless Autonomous, Reliable and Resilient Production Operation Architecture for Cognitive Manufacturing
T R A I N I N G
SQS F03: "How to successfully automate your testing process. Beginners course" Next call: February 2020
N E W S
SQS will be at the MWC in Barcelona. Do you want to visit us? Get an appointment!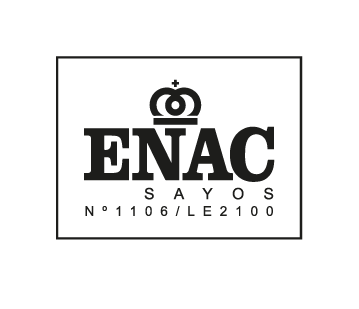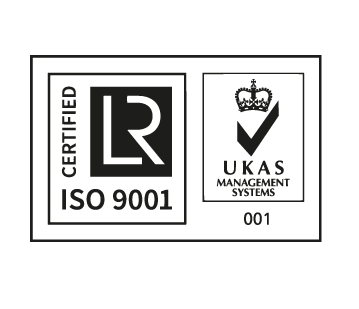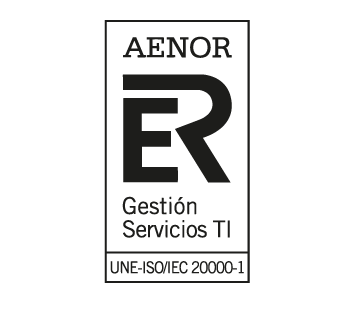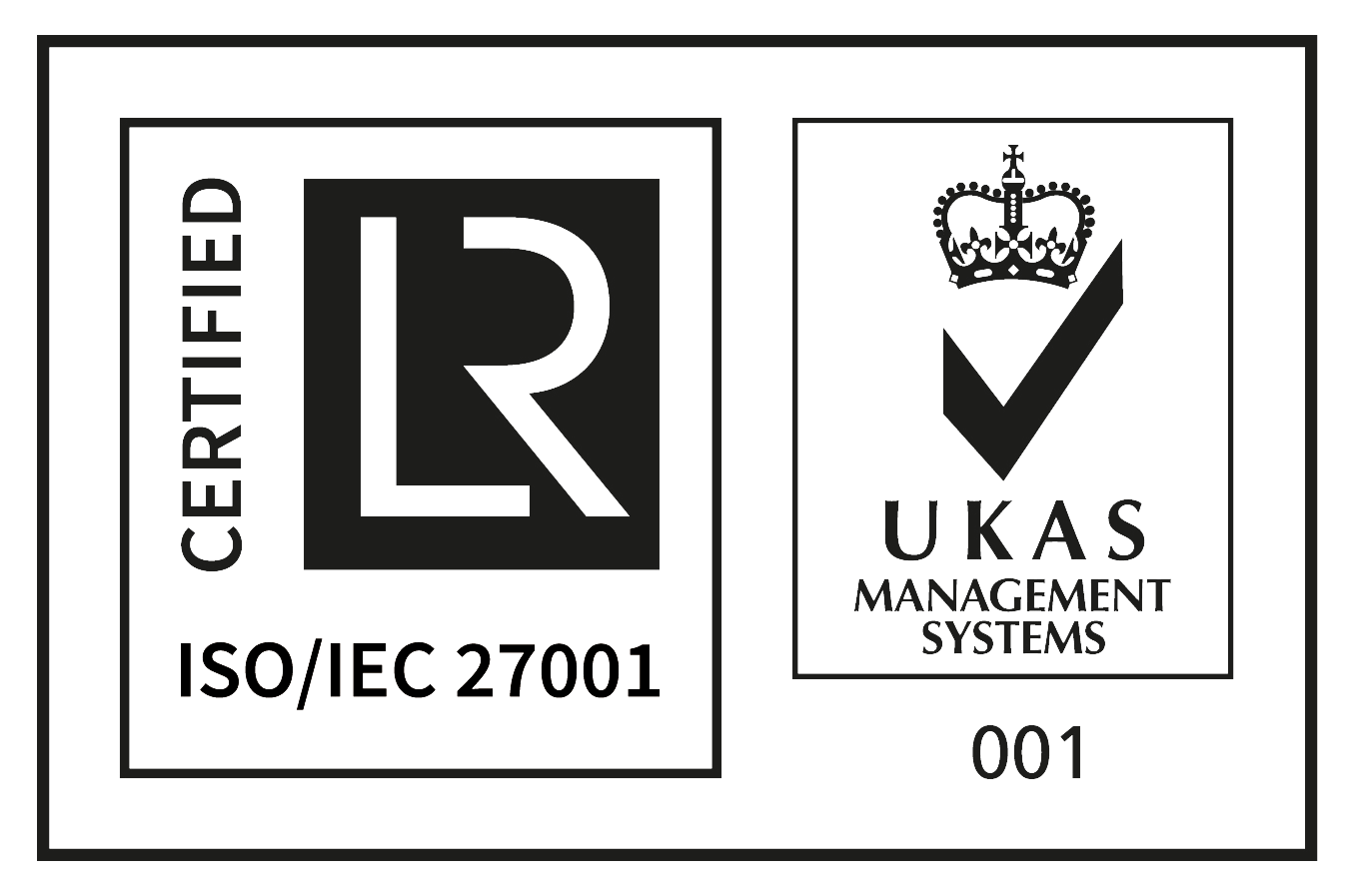 Subscribe to our newsletter