Solutions
Solutions designed based on markets real requirements
SQS TestWORKFLOW is a tool designed to help throughout the software validation process, by helping the user to automate tests and requirements management, testing and documents.
Its conception and design make it particularly suitable to be applied in embedded software environments in critical systems, such as railways, automation and or tooling machinery.
Agile methodologies are particularly useful in an environment where there are continuous changes to the needs.
AgileREQ implements Agile for requirements management and provides support to work with the related information.
The implementation of the CENELEC standards for the railway sector in your development processes may become a real nightmare. interCENELEC is a tool developed to managed the developments that must comply with the CENELEC 50126, 50128 and 50129 standards. This tool offers the user support in assessing compliance of these standards and provides him with the necessary guidelines during the implementation period.
interCENELEC may be used by the external assessor or by the internal implementer as a management tool.
External assessor
During the assessment, the tools provides with the necessary tools to:
Guide you through his assessment work
Personalise your questions
Efficiently manage the information generated through the assessment
Internal team
From the point of view of an internal implementer or team, the tool has three purposes:
Assessing the status of your developments with respect to the security levels set by the standard
As support during the implementation process, interCENELEC will indicate the guidelines to be followed to reach the required security level
The possibility of showing third parties the degree of compliance with the standard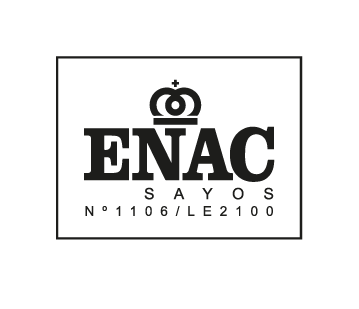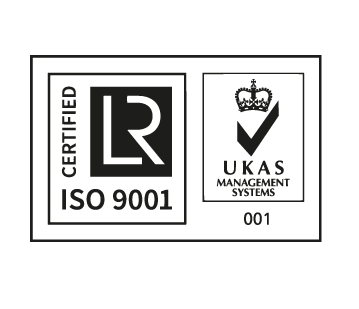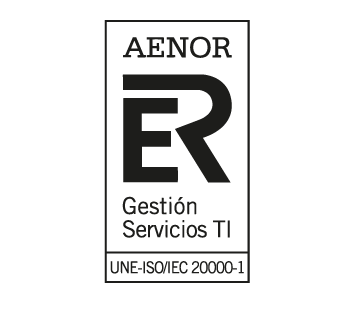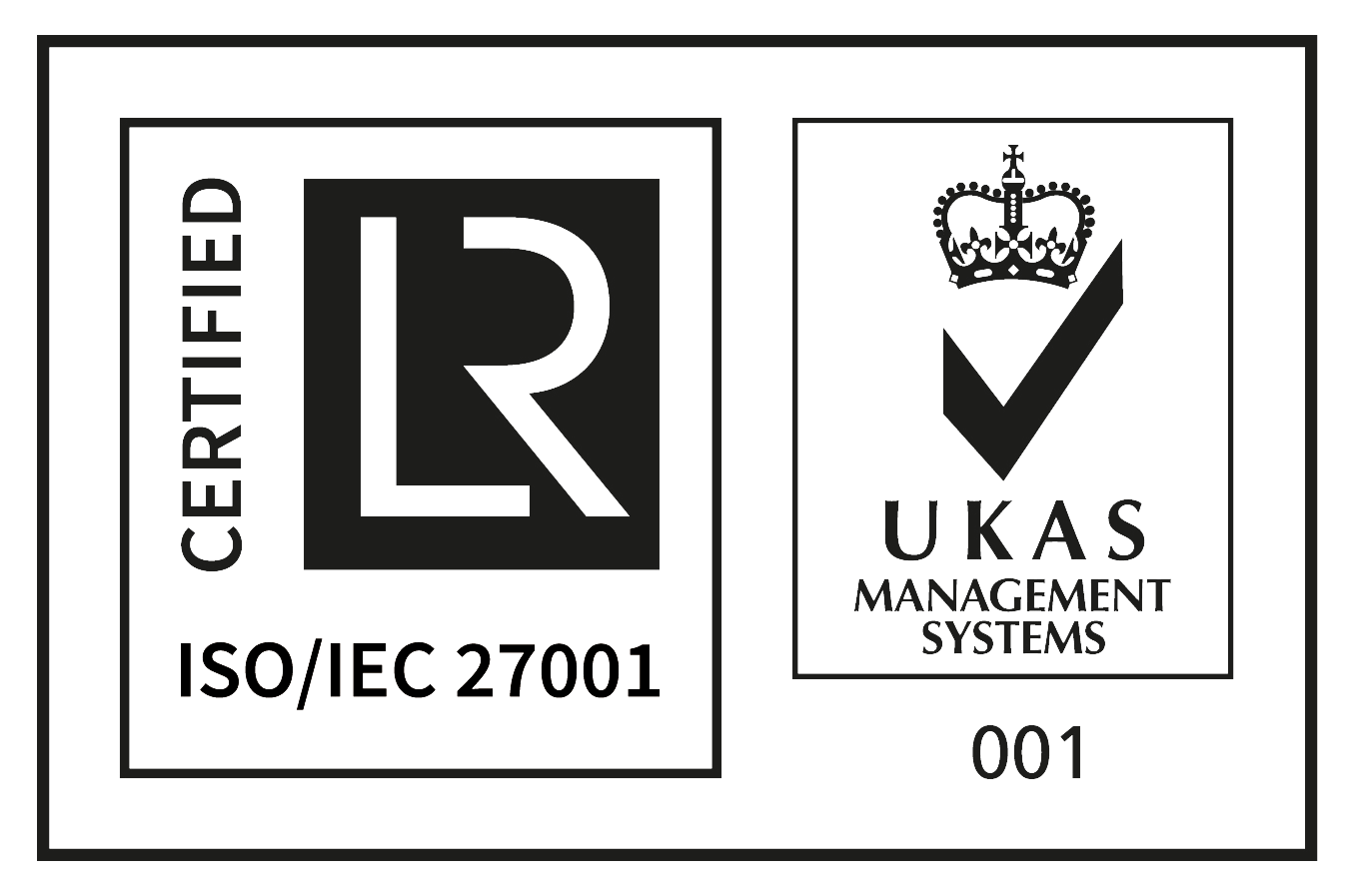 Subscribe to our newsletter