Access to this website implies full acceptance of the privacy policy.
This legal notice regulates access to and the use of the website service https://www.sqs.es that Software Quality Systems, S.A. with tax code: A48984918 and registered address at Avenida Zugazarte 8, 1º, despacho 6, 48930, Getxo, makes available to the users and professionals that visit or register on it, as well as parties interested in the services and content offered there by Software Quality Systems, S.A.
Through its website Software Quality Systems, S.A offers the chance to learn about the services it provides, solutions it develops, and events it organizes. The aim of this website is to publicise the brand Software Quality Systems, S.A, its activities and its services.
Access to this website implies full acceptance of the privacy policy.
Regarding compliance with Regulation (EU) 2016/679 of the European Parliament and of the Council of 27 April 2016, we inform you that personal data submitted by the user in the contact form and employment section will be included in a digital file property and responsibility of Software Quality Systems, S.A. The data shall not be treated for any purpose other than that for which it was submitted, and shall not be ceded to third parties. At any time you may exercise your right to access, rectify and cancel your data by writing to us at the e-mail address info (at) sqs (dot) es.
The user can only use the information published on this website for consultation or personal, non-commercial use. Commercial use, copying or reproduction of any of the material on this website is expressly prohibited except the right to quote appertaining to a publication in the public domain. The total or partial reproduction of the content is prohibited except with express written permission from Software Quality Systems, S.A.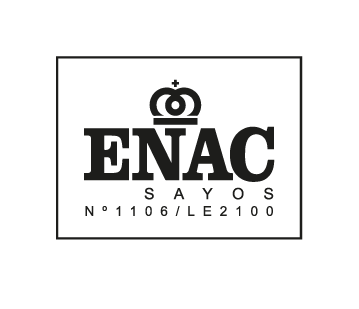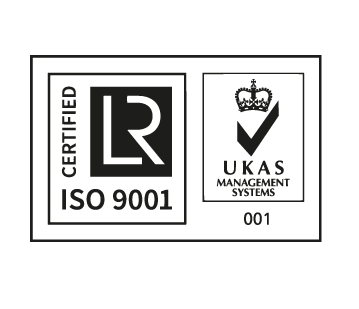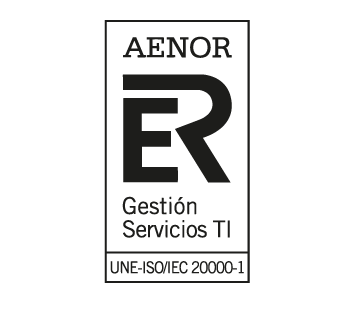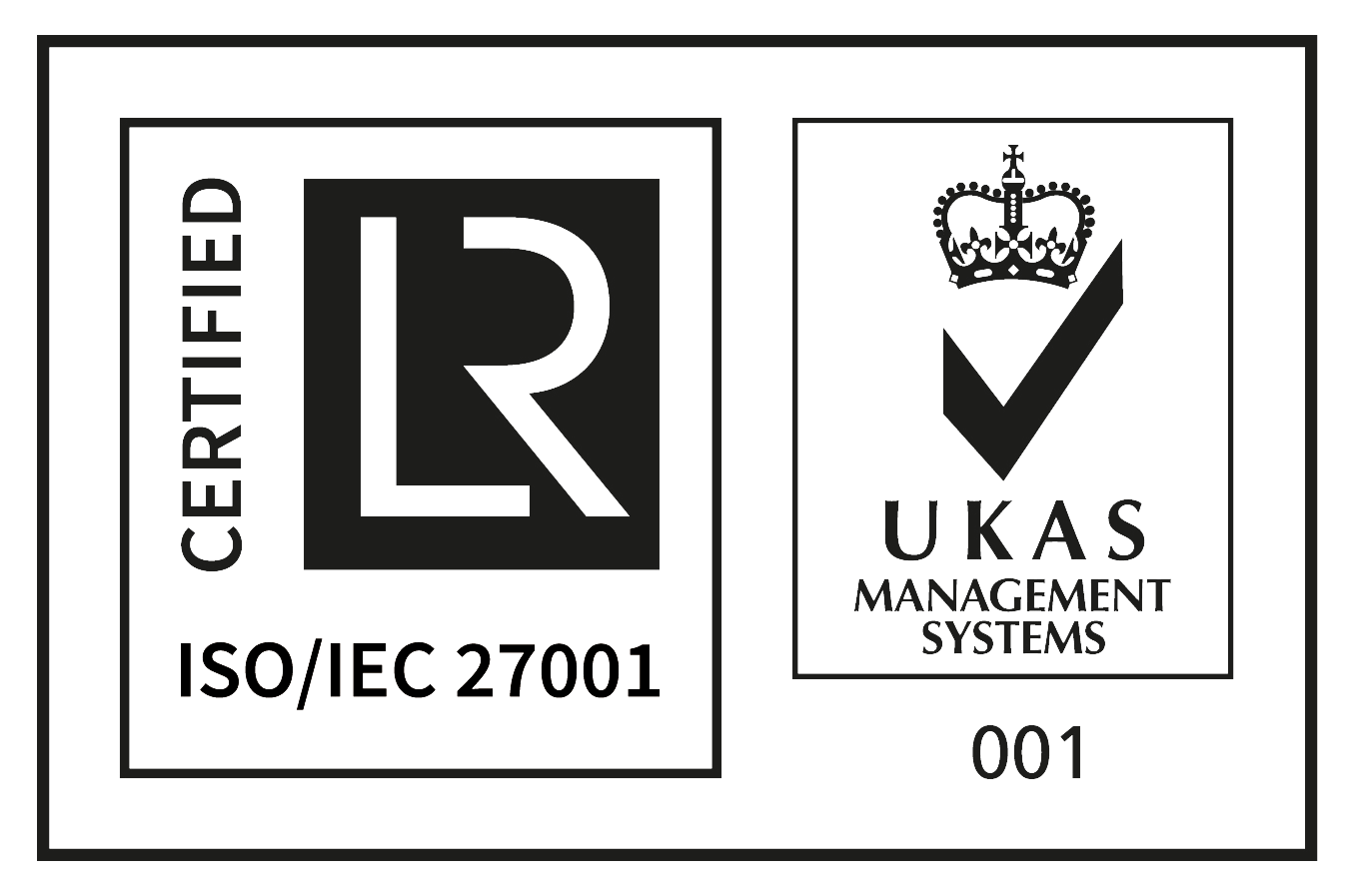 Subscribe to our newsletter