R&D&I
Innovating is the only way to improve
SQS places special emphasis on its R&D department each year. The importance that we give to research new processes, new methodologies and tools relating to Software Quality Assurance and Testing is the driving force behind this activity in the company.
IOT - Industry 4.0
ReICOvAir
Reliable Industrial Communication Over the Air. Comunicaciones inalámbricas industriales fiables
Industrial
AUTOWARE
Wireless Autonomous, Reliable and Resilient Production Operation Architecture for Cognitive Manufacturing.
Telecommunications
COMET
COMET is an international project aimed at created technology that supports messaging services…
Web
Q-Val
Q-Val is the methodology developed by SQS to validate website applications.
Agile
Twins
The Twins project addresses co-design problems of product development ...
Security
Seed4C
Project SEED4C responds to the European strategy of promoting the development of cloud computing.
Embedded
HuSIMS
The HuSIMS project aims to develop a system that can improve safety and security in city centres, train stations…
Transport
UBIQUITOUS
The implementation of tools and systems for dimensional quality control in optical technology production lines..
TELECOMMUNICATIONS
TEFIS
TEFIS supports Research Services on Future Internet offering a single point of access to different testing facilities..
Models
D-Mint
D-MINT aims at the development, enhancement, and practical deployment of high performance testing methods…
icT
Servery
SERVERY's main objective is related to the creation of a Service Marketplace, i.e. the possibility for end user to access …
Industrial
ECeMet
ECeMet aims to develop a new methodology enabling the evaluation and certification of the algorithms… 
Embedded
SCAN2GO
La metrología virtual, generación de piezas virtuales mediante el escaneo de las piezas reales
Embedded
APEX
Para el fomento de la Internet del Futuro y sus aplicaciones la Comunidad Europea ha llevado a cabo varias iniciativas
Industrial
CREATE
The ITEA 2 CREATE project was a response to the increasingly dynamic nature of production systems…
Embedded
AMALTEA4public
El objetivo de AMALTEA4public es desarrollar un software de ingeniería para sistemas integrados
Security
ODSI
ODSI provides new security models with the properties and benefits of both hardware and software approaches.
Transport
OpenETCS
The purpose of the openETCS project is to develop an integrated modeling, development, validation…
Industrial
BOOST
Boost 4.0, starting 1 January 2018 and with a duration of 3 years, is the biggest European initiative in Big Data for Industry 4.0.
Industrial
Qu4lity
Qu4lity is the biggest European project dedicated to Autonomous Qu4lity (AQ) and Zero Defect Manufacturing (ZDM) in the Industry 4.0.
Industrial
EUREKA
Recent events have demonstrated the need for readiness for medical supply and equipment rapid manufacturing repurposing.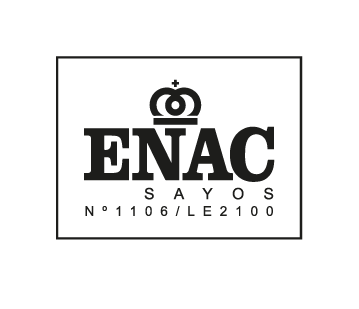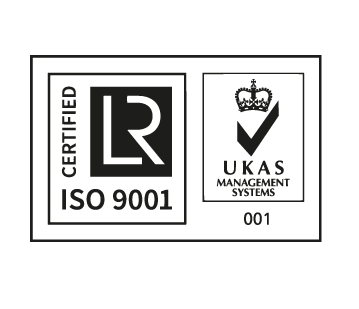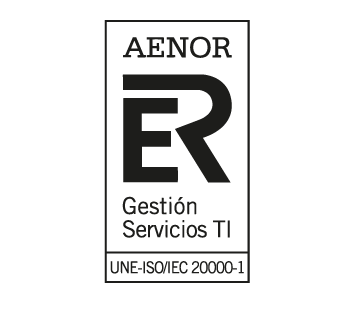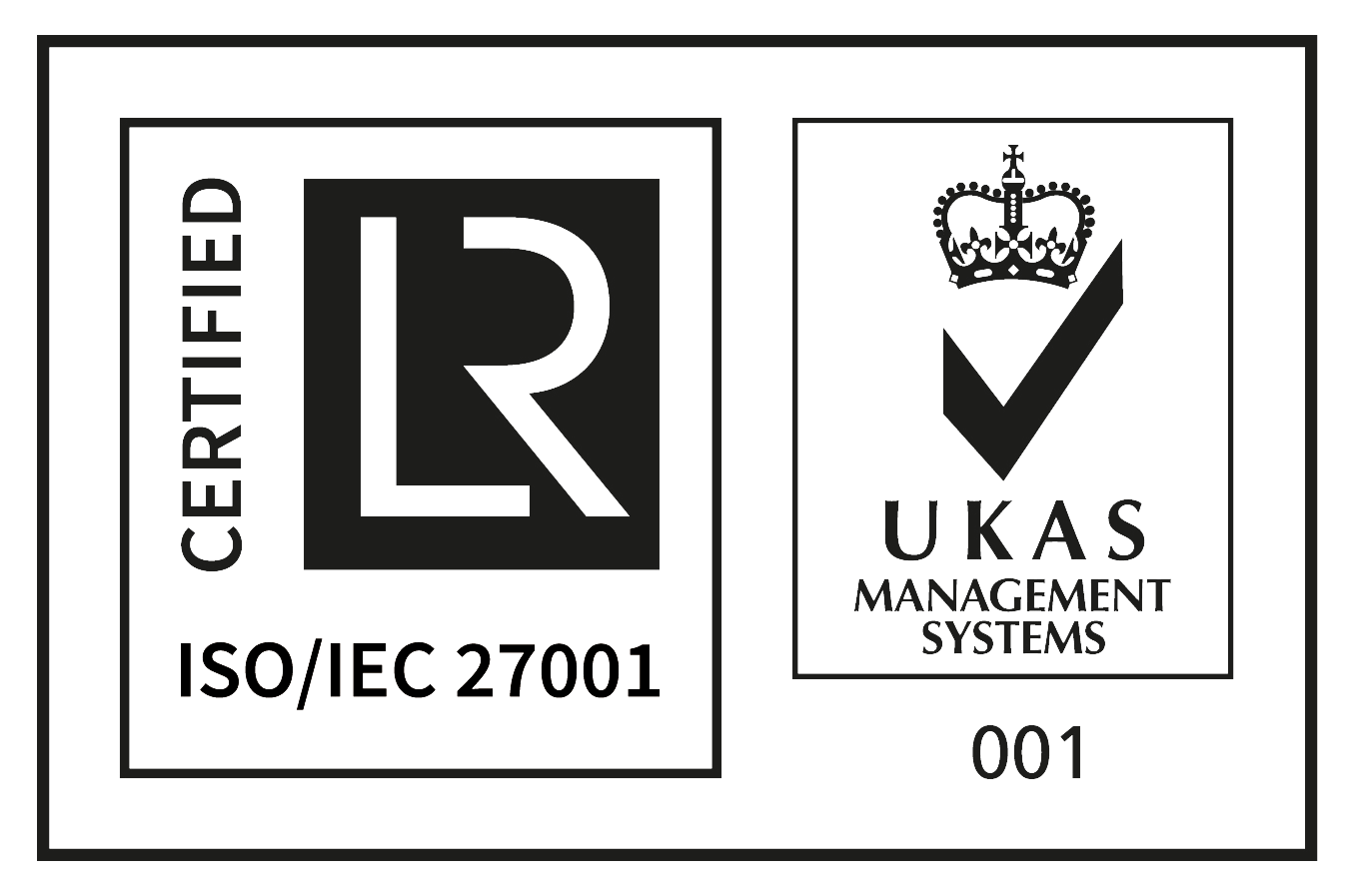 Subscribe to our newsletter