Q-IDSA
IDSA Testing & Evaluation Facility
SQS is the European accredited laboratory for the validation of components according to the standards formulated by IDSA (International Data Spaces Association), which regulates the trusted and sovereign sharing of data, as a key tool to promote and enable global information and business transactions between enterprises.
IDSA accredited evaluation facility
Full availability of data sharing components, services, infrastructures and tools
Fully integrated within SQS Quality as a Service (QaaS) offer, infrastructures and accredited quality management style
Highly qualified engineers, latest methodologies & cutting edge evaluation framework
SQS Evaluation Facility Services
Independent validation services of different commercial IDSA components for trusted data sharing applications.
Support to developers and European companies in service certification across different sectors (logistics and transport, development of medical and pharmaceutical products, etc.).
Evaluation report preparation for IDSA certification.
BaseFree
Base
Trust
Trust +
Guaranteed compliance with IDSA reference architecture
Costs reduction in the development and deployment of data sharing services
Guaranteed robust and secure data services in diverse operational environments
Speed-up the commercialization of components and services
Reduce risks of deploying data-driven services and increase return of investment
A Unique Service Experience
Immediate Access to Service Contracting
Pre-Evaluation Test Cases
Aligned with your Development Strategy
Continuous Communication and Feedback
Complete Process Traceability and Visibility
Highly Experienced Team Customized to your Product Needs
Ask for your certification
If you want to start your certification, fill in the application form. We will review all the information and we will contact you in a week.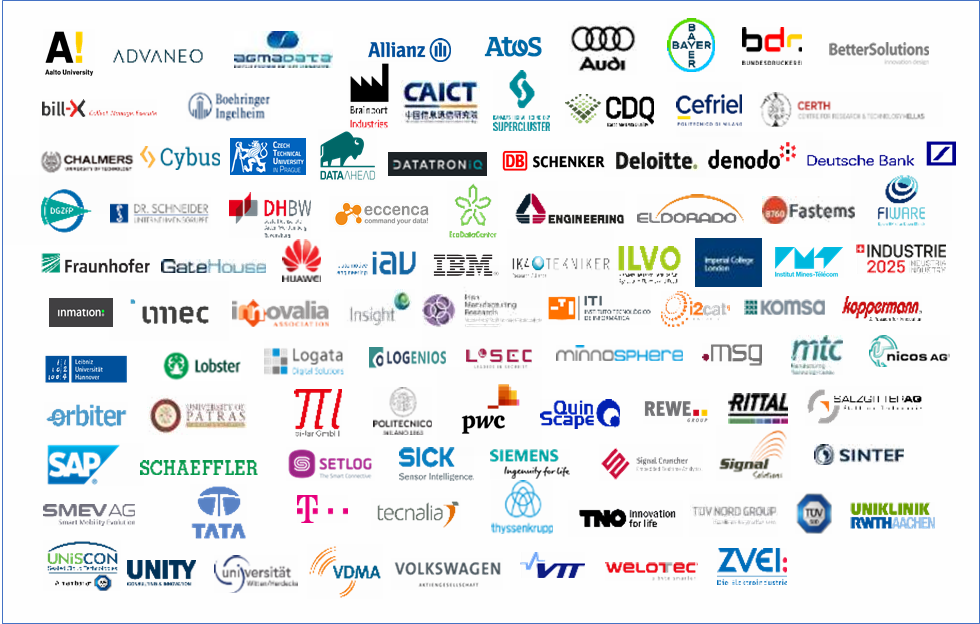 Do you need to certify a commercial IDSA component?
Would you like to define and set an IDSA architecture?
Would you like to receive IDS training and accreditation?
Do you have any question related to the certification process or its advantages?
Become a member of a Global Data Economy Community
The IDSA initiative is a global initiative endorsed and supported by global networks of innovation hubs.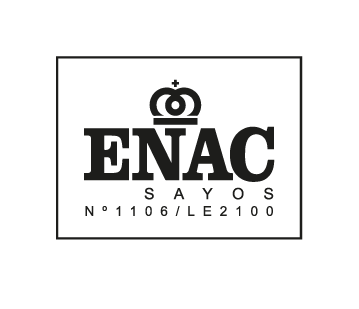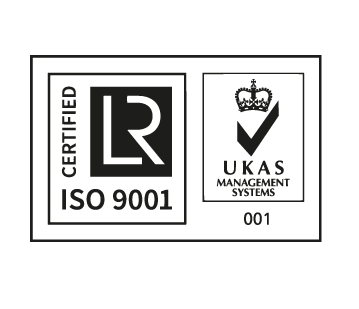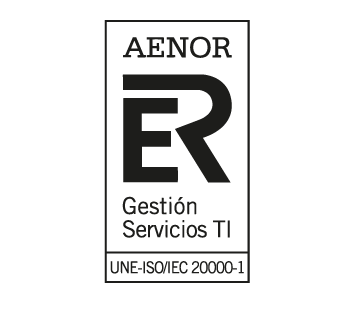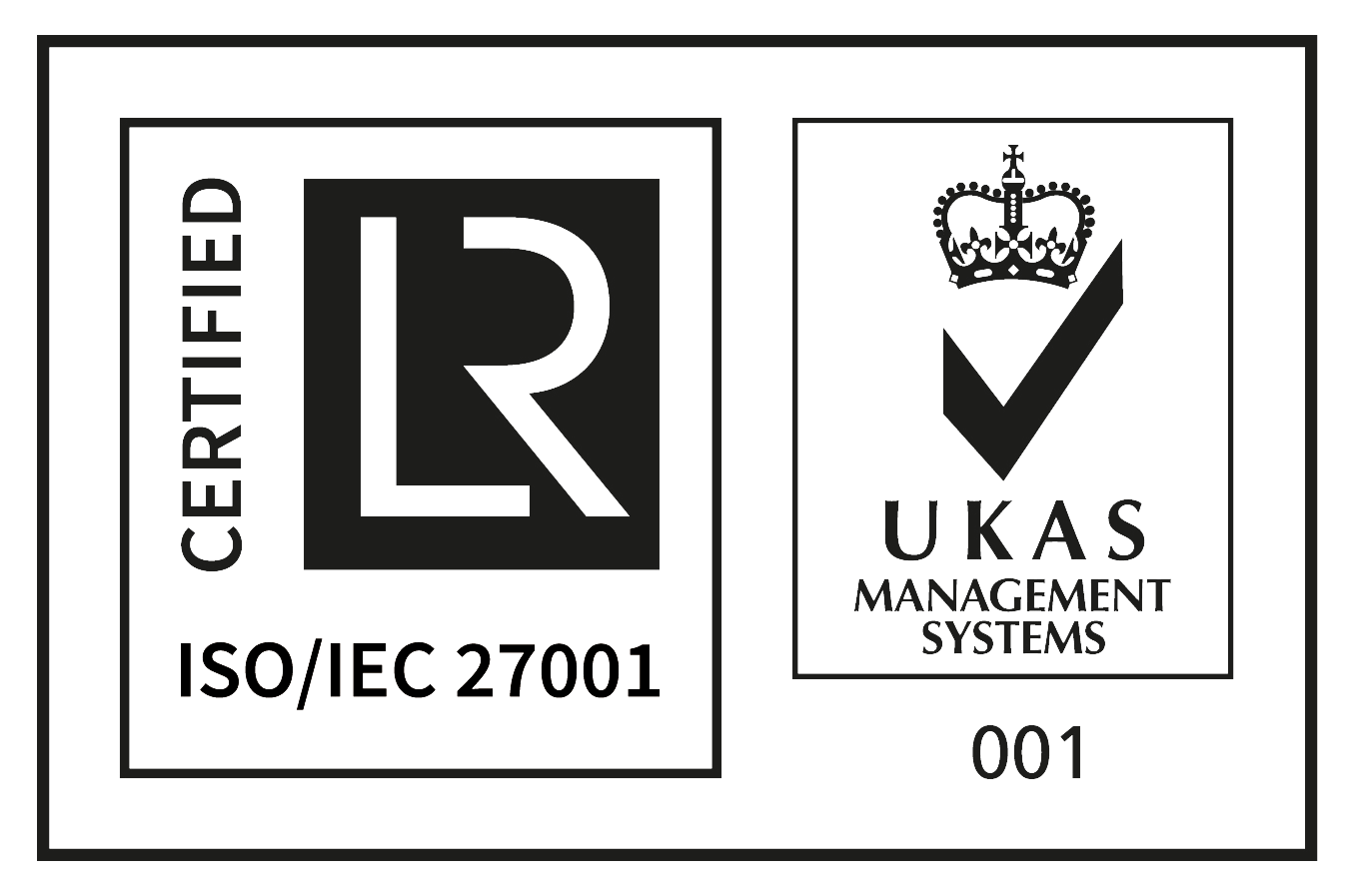 IDSA Certification Process Application Form
For the evaluation, in addition to the component code, our team will contact you and might require the following documents:
Operational Guidelines: Installation; User/operational guidelines
Life-cycle support documentation: Configuration Management plan; delivery procedures and error handling
Development Documents: Requirements and Design Documentation
Testing Documentation: Test Plan; Test and Coverage Report; Test Cases specification and Traceability Matrix