QA/QC processes implementation
The quality of your development can and must be measured
The software quality concepts, tools or methods that are introduced as part of your processes must be aimed at covering a need, a problem or improvement goal.
SQS focuses on designing and implementing quality tools and methods adapted to each customer's specific needs.
SQS introduces the most suitable quality mechanisms/concepts
Designing and implementing validation and verification processes that are line with the characteristics of the company and its developments
Implementing a suitable requirements engineering policy (gathering and managing) with methodology and tools
Designing and implementing a Configuration Management System
Web applications monitoring systems
Support for designing and implementing a new Development Life Cycle
TCC implementation
If you want to know more about the subject or have any other question, do not hesitate, contact us.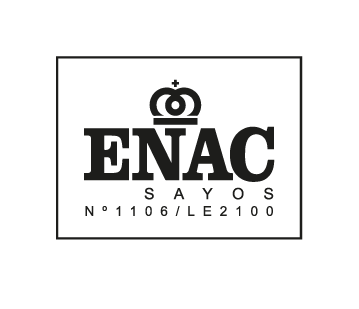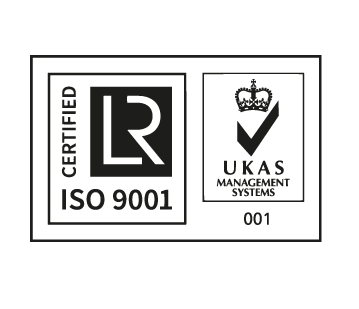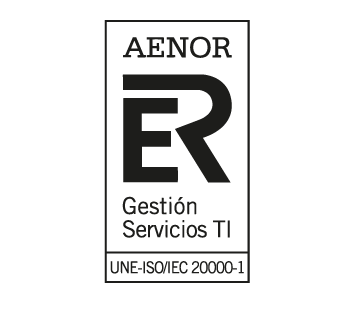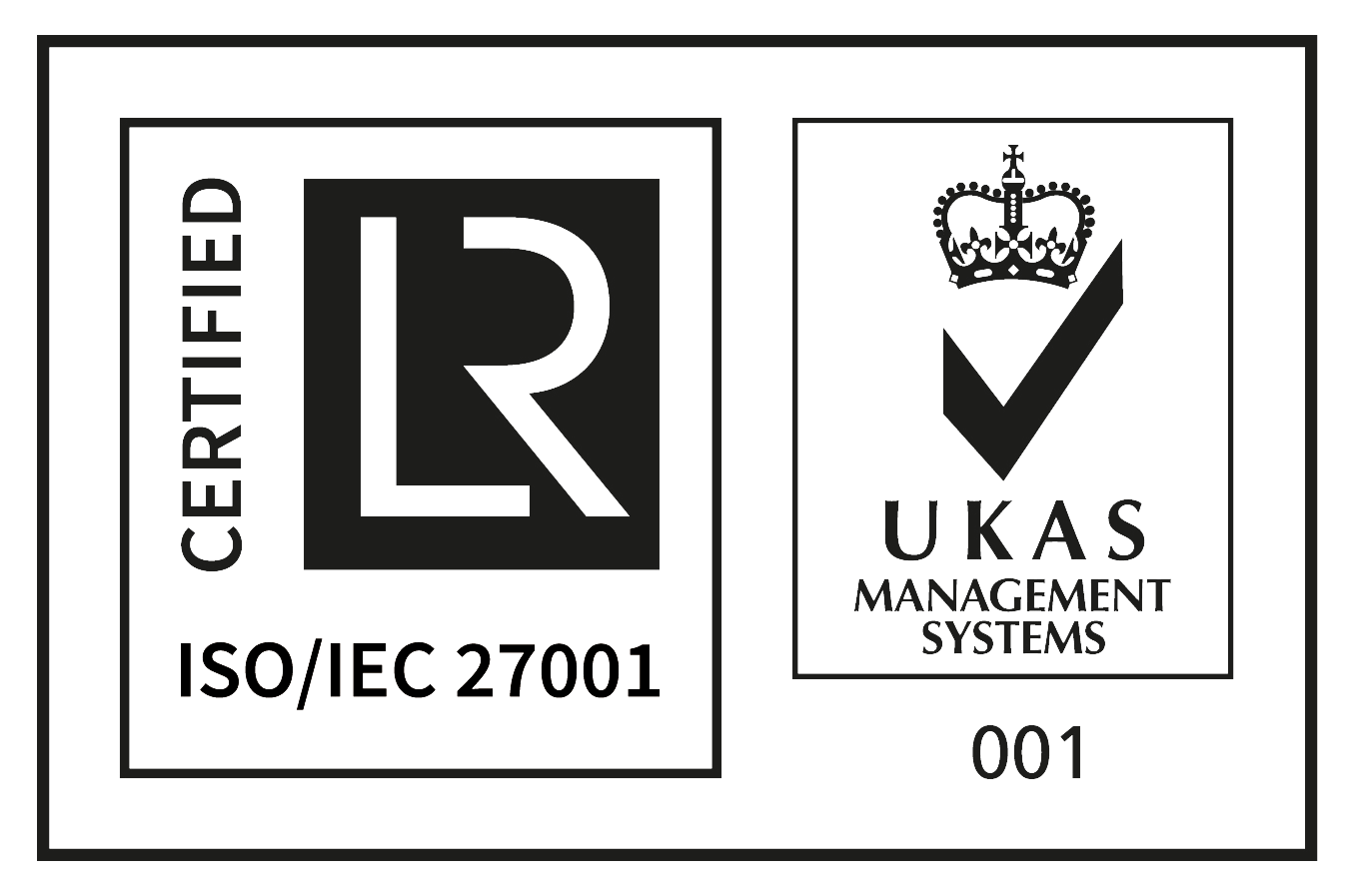 Subscribe to our newsletter