Events
These are ideal opportunities for contacts to be established between people who share the same problems and, even, the same solutions.
IDSA Test Integration Camp
SQS held the 1st IDSA Integration Test Camp on the 8th, 9th and 10th of June for the IDSA developers' community. The Scope of these test camps is to provide the infrastructure, architecture, resources and technical support needed to test the interoperability of pre-commercial components with other IDSA components.
The Integration Test Camps have been designed to perform end to end testing processes within a production-like scenario. The mission is to offer companies developing IDSA components a controlled environment to validate that their components are ready to work within an IDSA architecture. For this to be achieved, the infrastructure and tools will evolve to meet the evolution of the IDSA Architectural decisions and customer needs.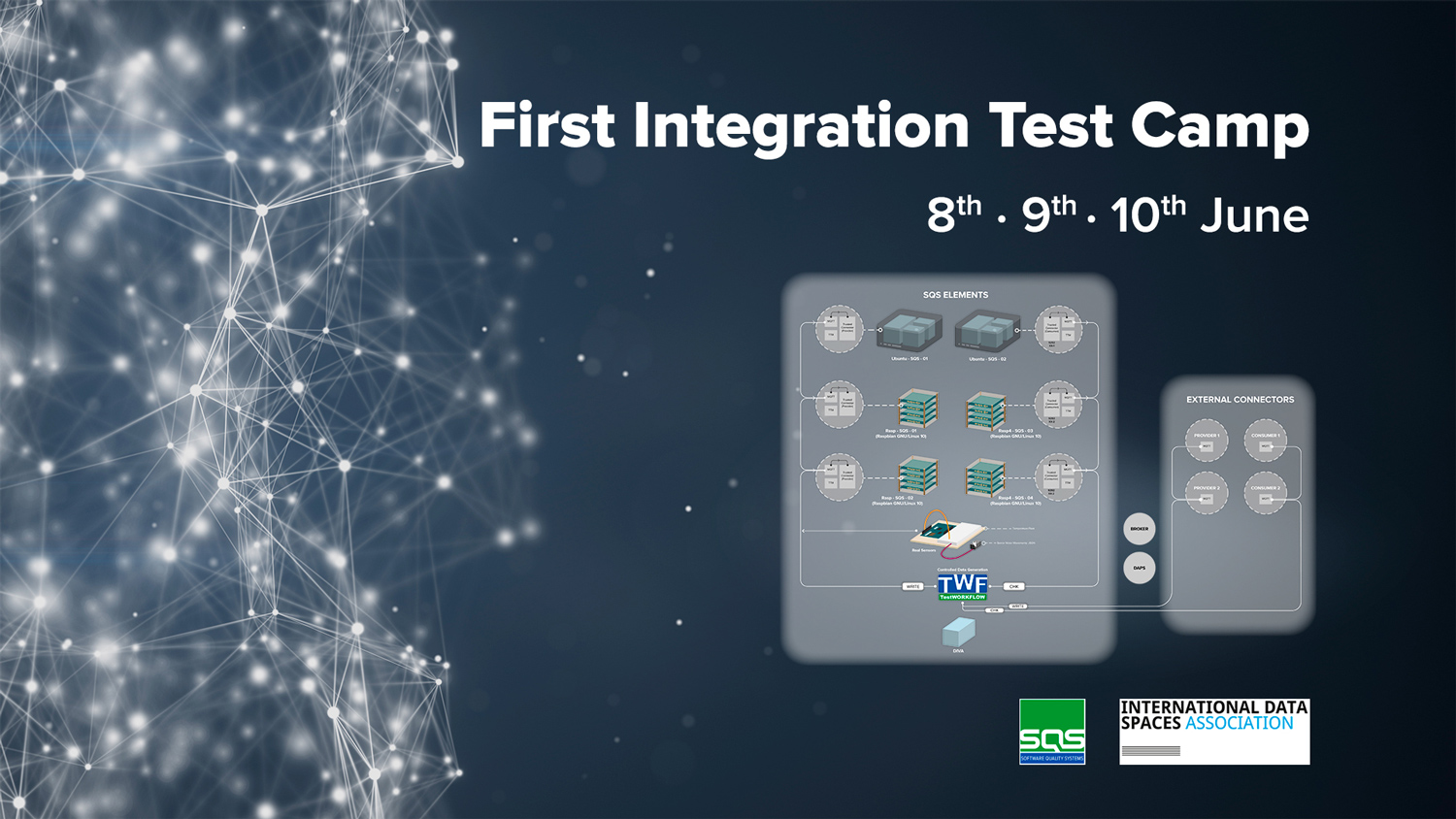 These Integration Test Camps will be held monthly. Fifteen days before the celebration of each Integration Test Camp, we will appeal to all those developers who want to test their components to contact us and organize the work plan.
If you want more information about our Integration Test Camps, write us to idsa_qaas@sqs.es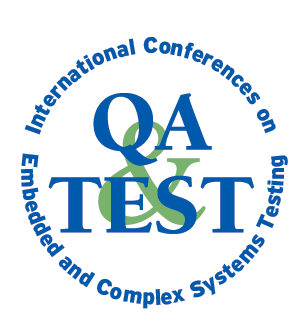 QA&TEST Conferences
International Conferences on Embedded and Complex Systems Testing.
QA&TEST embedded is a yearly event, held in Bilbao since 2001, with the intention to diffuse the latest technological developments in Software Testing and Quality Assurance for embedded and complex systems. The next edition will be held on the 28th, 29th and 30th of October 2020 with a new, completely virtual format.
In 2019, as a result of a deep reflection on the needs that our sector currently presents, SQS will launch QA&TEST Safety and Security conference, focused on facing the challenges presented by addressing safety and security aspects in an integrated manner, to both development and testing. QA&TEST Safety and Security will be the perfect complement to the general content of QA&TEST embedded.
Breakfasts with Software Quality
SQS organises conferences throughout the year aimed at QA & Testing professionals. These meetings are ideal opportunities to share experiences and sometimes solutions for specific problems.
It is also an opportunity to discover the latest software QA products and services developed by the company.
If you want to attend our breakfasts on Software Quality, please contact us at the phone +34 94 480 46 17.
More information about our events