Training
From the most basic principles of testing to key process concepts.
In SQS we are aware that software development and the proper management of quality lies directly in human capital, both in their knowledge of methodologies and solutions, and its ability to conveniently apply them. In addition, the services of software companies able to provide better quality, shorter response time and adjusted costs are increasingly most requested. For this purpose, it is very important to have a thorough training in software testing and quality.
Several years ago, SQS launched his "training centre" run by a team of professionals with over ten years experience in the area of new technologies and they combined the training activity with the performance of their careers as a senior quality consultants. Their high experience, together with the practical approach of the courses and its constantly update, allows us to obtain a high degree of satisfaction.
Scheduled courses
From the most basic testing concepts to advance testing automation strategies. You can sign up for the SQS courses throughout the year. Keep your team up to date with suitable training.
Customized courses
 Your company has specific training requirements that are not fully covered by the programmed courses? We offer you the opportunity to design personalised courses for your software quality team.
Our range of courses scheduled for 2019(*) and held in Spain consists of the following. Please contact us for International courses and/or other dates available.
Are you looking for tailor-made training to meet your company's specific needs?
SQS offers you the option of tailoring the courses to meet your requirements in specific areas and subjects. Please, fill the form below and our traning department will contact you shortly. SQS also offers you a wide offer of scheduled courses.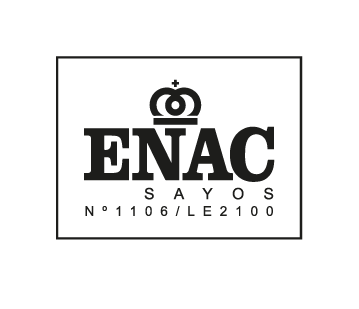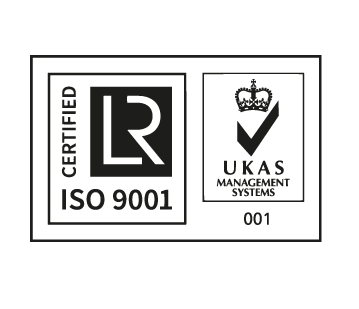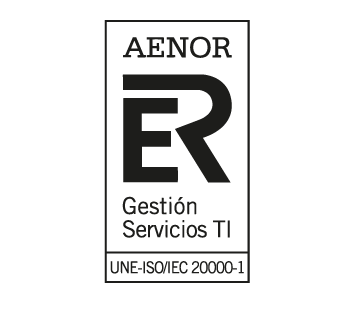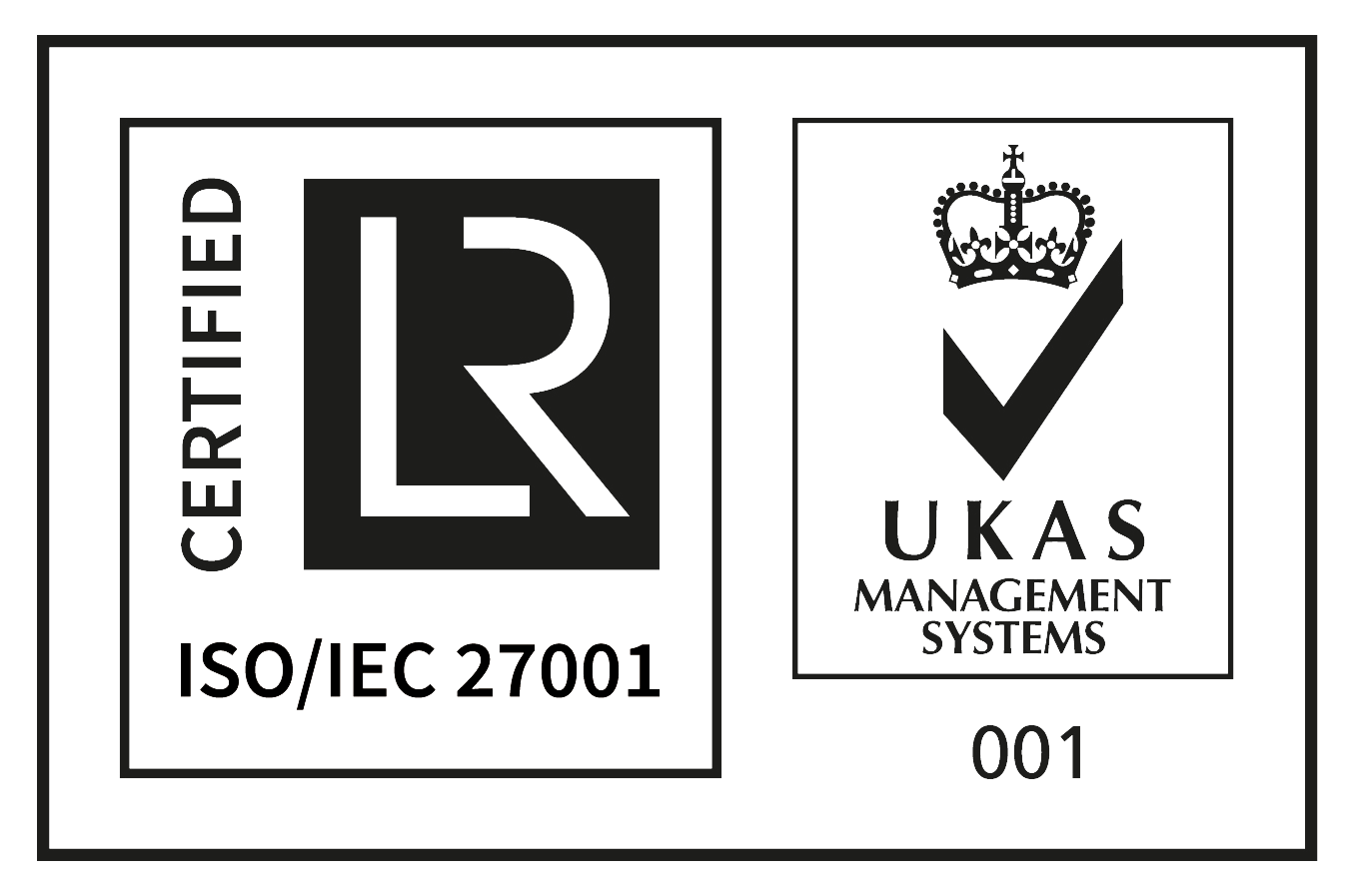 Suscribe to our Newsletter