About SQS
Leading company in consulting services for
Software Quality and Testing
 Software Quality Systems S.A. was set up as part of Innovalia and with the experience of the European SQS group. Right from the very start, we have always had one specific goal: to improve the quality of our customers' software products through consultancy services, tools and training professionals.
Over the years, the work of the SQS team has been recognised by our customers and we are now the sector's leading consultants on the domestic market. This recognition has enabled us to continue as a specialist company and to take part as the benchmark in complex projects in specific sectors.
If you need more information, don't hesitate to contact us. We have offices throughout Europe; we will be happy to help you.
Tel: +34 94 480 46 17 | Email: info@sqs.es
Innovalia is an alliance between companies that was set up in order to create strategies to design and execute projects in a flexible manner. We therefore tackle, as a group, complex projects setting up multi-discipline teams, coming our companies' efforts and thus meeting the specific requirements of each case.
Our work over recent years together with the successful outcome of the projects involving Innovalia has led to its being recognised as a Strategic Project by the Basque Government due to its advanced service technological contents.
Innovalia is made up of eight companies belonging to clearly differentiated yet related sectors.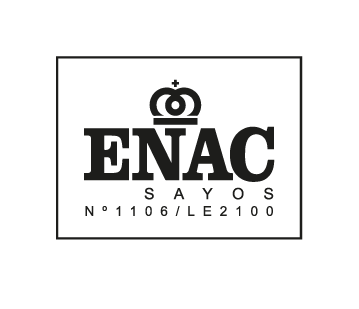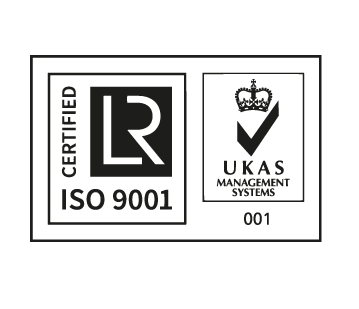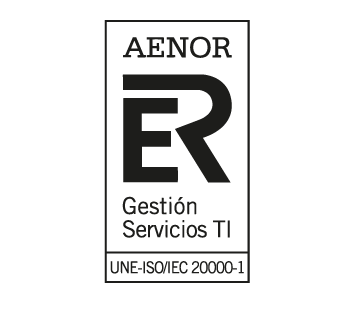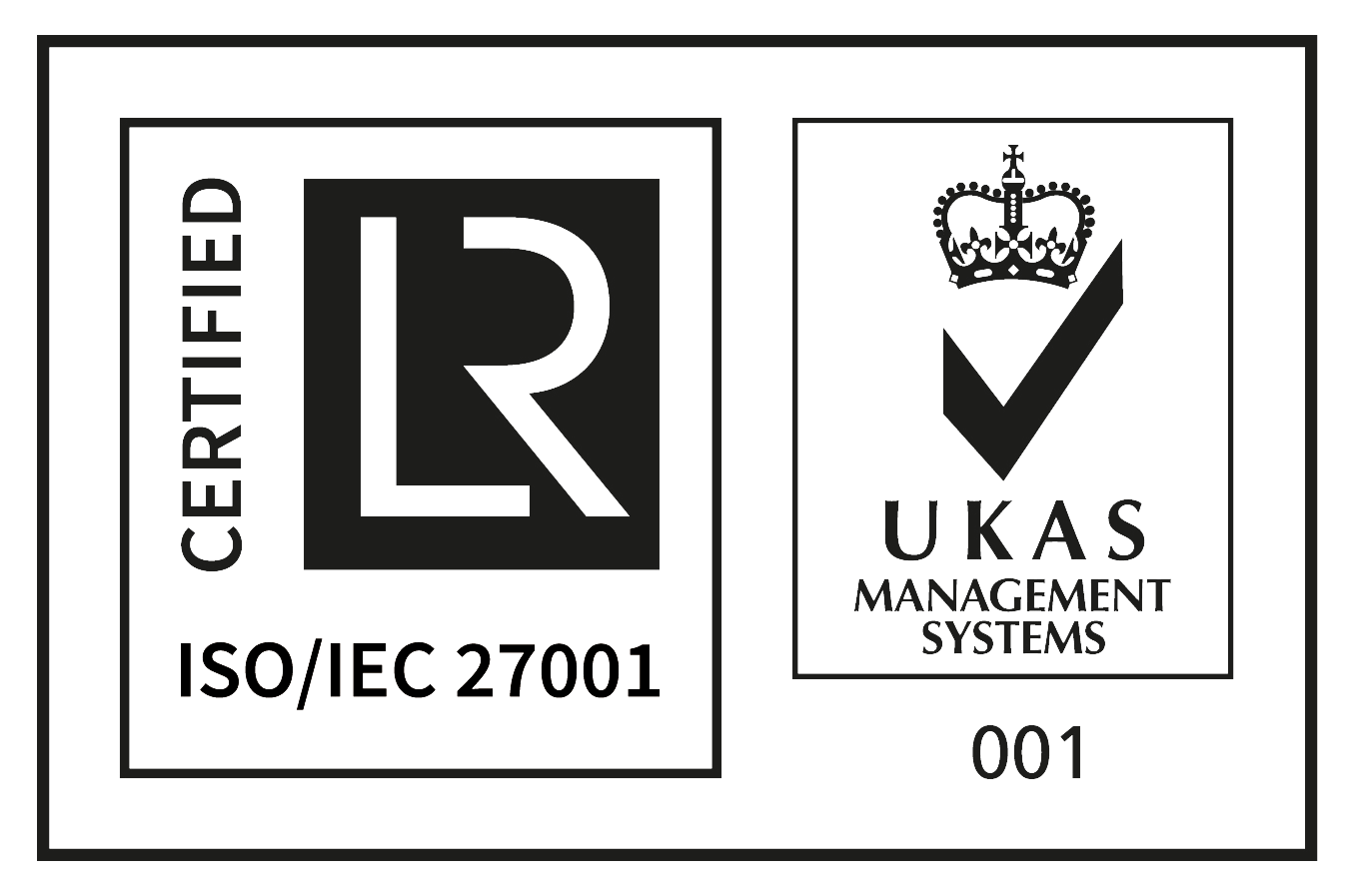 Subscribe to our newsletter