Verification & Validation
To ensure that the developments carried out in your company are to the quality that you expect
The SQS independent verification and validation services can be incorporated by our customers into their software quality development processes. This incorporation may be focused on one product, one development or a specific project. This will allow the quality of the development to be assured and improved throughout the process. The advantages are clear: better control of the process, early identification of bugs and problems and a dramatic reduction of the cost of correcting errors.
A significant part of the verification and validation projects conducted by SQS are due to our customers need to comply with specific sectors standards, such as those applying to railways or the pharmaceutical industry.
SQS is currently the benchmark company in the field of adapting development processes to software development related standards. The experience gathered over the years in standards such as Cenelec, IEEE, ISO, FDA & EMEA, DO etc… SQS has a vast technological expertise, wide standards knowledge and deep industry
Scope of the verification and validation process
Designing and implementing testing environments.
Coordinating test processes. Defining test tasks.
Formal documentation reviews.
Code reviews.
Integration and unitary tests.
Acceptance and functional tests.
Dynamic and static methods.
Implementing Security and Quality Standards.
Training customer's staff.
If you want to know more about the subject or have any other question, do not hesitate, contact us.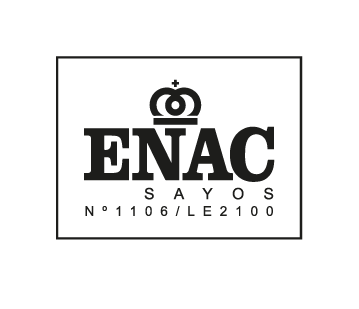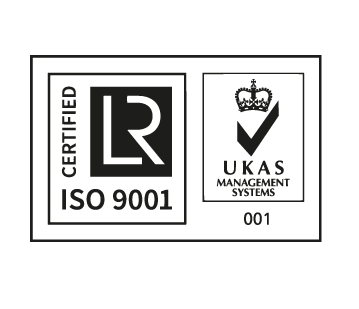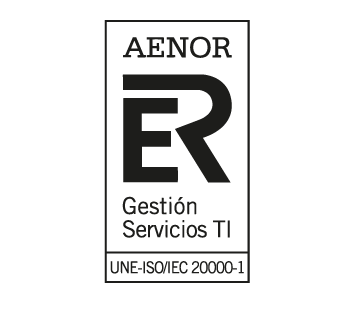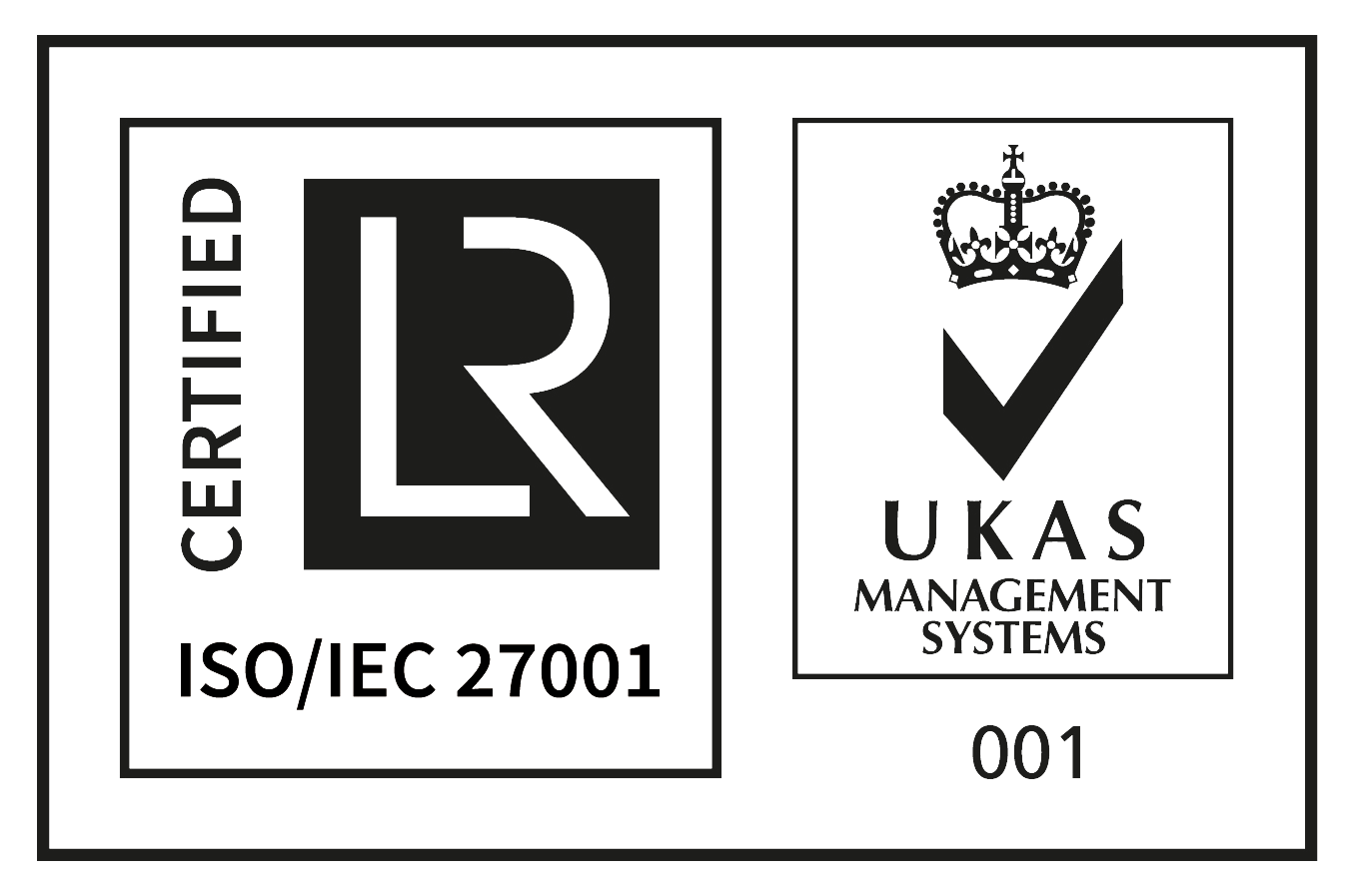 Subscribe to our newsletter