Q-Load
Know the behavior of your system in different load situations
A través de Q-Load podrás seleccionar el tipo o la combinación de tipos de pruebas que quieres ejecutar sobre el sistema. También podrás acceder al estado de sus pruebas, resultados preliminares y finales, informes, etc.
Load and performance testing
The tests are planned, prepared and executed based on firmly established objectives that will decide what type of test is suitable for each case and determine, in measurable terms, which results are acceptable and which are not.
Different types of tests, depending on the objective will be implemented:




For systems with web access
or public access
You could configurate and send the tests to ejecution informing directly
url or system access data
minimum, average, maximum load to be exerted on the system
acceptance thresholds
If you want to know more about the subject or have any other question, do not hesitate, contact us.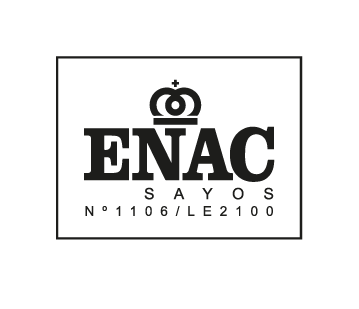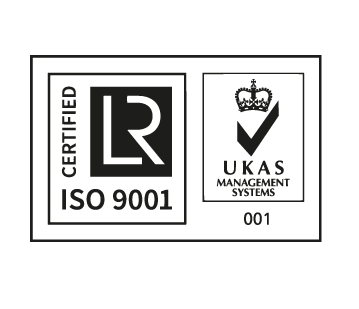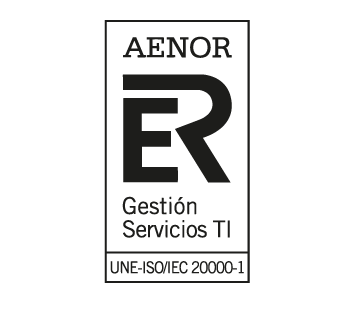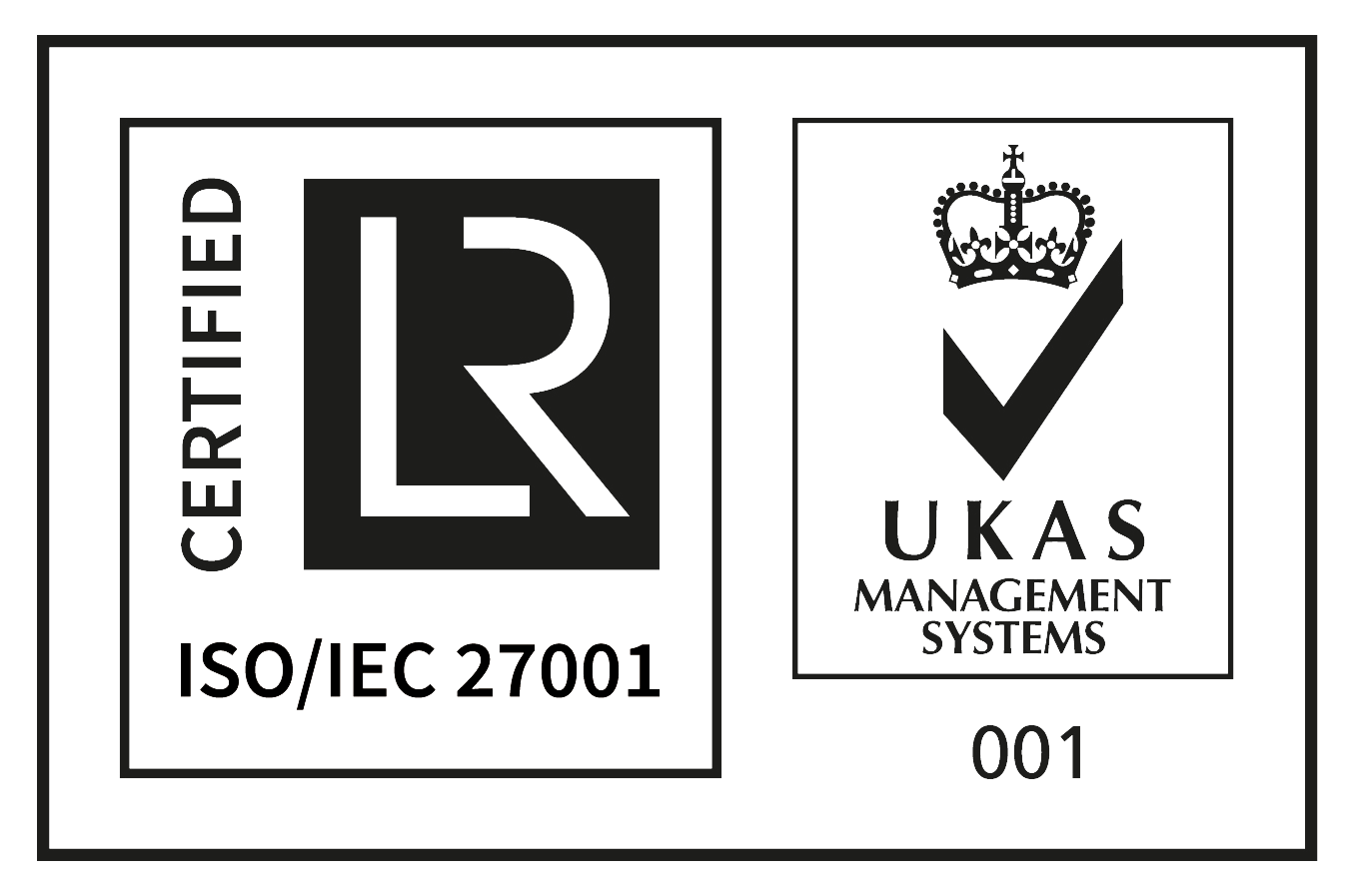 Subscribe to our newsletter