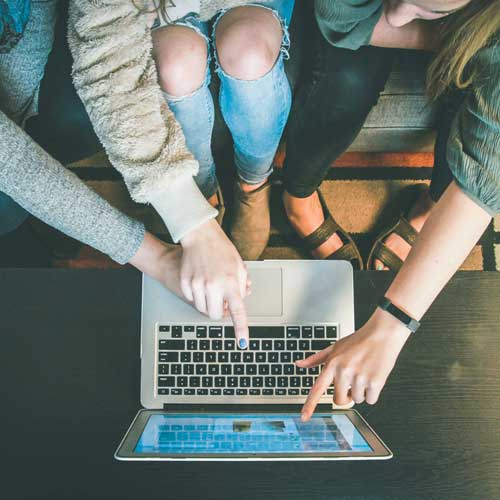 SQS is a leading company in consulting services for Software Quality and Testing. SQS headquarters are based in Bilbao. Be part of a company specialized in testing and software quality, and part of a growing, young and motivated team. If you feel identified with the technological environment in which SQS works, send us your request.
Junior Consultant
POSITION: junior consultant
LOCATION: Madrid
EXPERIENCE: 2-3 years
SQS is a leading company in consulting services for Software Quality and Testing. The headquarters of SQS are in Bilbao (Spain).
We are looking for a reliable and motivated Junior Consultant with 2-3 years of working experience to join our team in Madrid (Spain). The successful candidate will be required to:
Contribute to design and implement verification and validation strategies for safety critical systems
Help companies improve their testing processes
Design and implement automated test environments
Selection criteria
Suitable candidates must:
Have a University Degree in Engineering or Mathematics
Have working experience in testing and QA
Have working experience in software development
Have an excellent working knowledge of English;
Possess strong written and oral communication skills;
If you want to be part of a young, evolving and motivated team to give your best in every project please send us before 16 December 2019, your CV together with a Cover Letter, by email to Mrs. Silvia Núñez (silvia@sqs.es), with the following reference: MAD-16-12.
Consultant
POSITION: Consultant
LOCALIZATION: Madrid y Bilbao
EXPERIENCE: 4-5 Years
Currently we are looking for professional for our offices in Madrid and Bilbao that fulfill the following profiles.
Engineer with experience in design, executing and managing test environments

Computer or telecommunications engineer; knowledge of the railway sector will be desirable
Engineer with experience in PLC development and testing, preferably SIEMENS
Salesperson
Selection Criteria
Suitable candidates must:
Have a University Degree in Engineering or Mathematics
Have working experience 
Have an excellent working knowledge of English

and Spanish

Willingness to travel

Willing to innovate and take on challenges

Possess strong written and oral communication skills;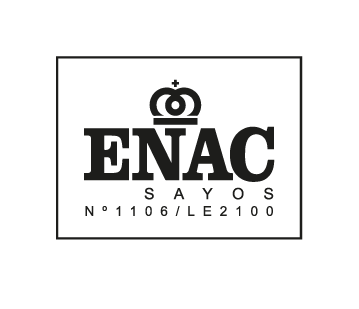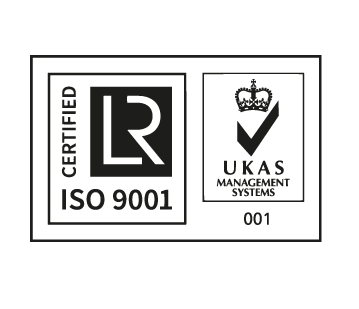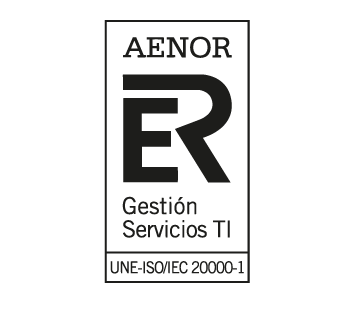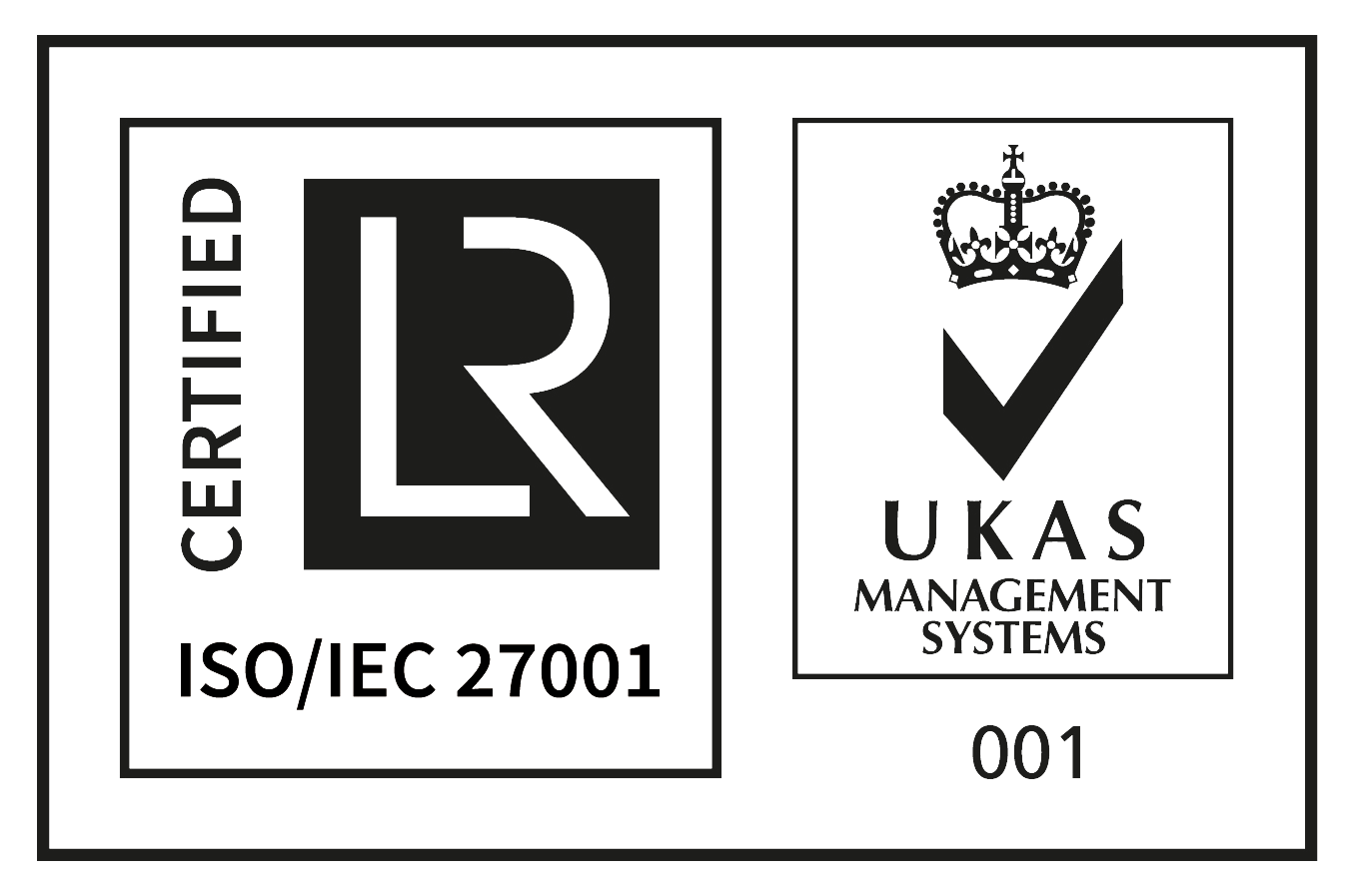 Suscríbete a nuestro Newsletter