Objectives
D-MINT aims at the development, enhancement, and practical deployment of high performance testing methods and tools for software-intensive systems based on leading edge model driven technologies. D-MINT will provide partners and European Industry with leading edge technology for the production of high quality software at reduced expenditures of time and money.
SQS offers experienced assessment in software quality assurance services and solutions, and system verification and validation, evident through their participation and interest in the creation of solutions in support of embedded software solutions.
Development and quality-assurance of software-intensive systems have become key factors of successful product engineering in many industrial sectors. The introduction of new restrictive technical standards, e.g. IEC 61508, the increasing time-to-market pressure, and growing system complexities demand new powerful software quality assurance methods and tools. Successful system development relies on the use of product and process models for organizational purposes, requirements analysis, design and testing. The systematic application of software testing, i.e. execution of the software with sample inputs to reveal faults or to prove certain quality properties, on the basis of models significantly reduces overall expenses in quality assurance before and after product release.
Automation of software development and software testing on the basis of executable models is currently an encouraging industrial trend, which has a significant impact on processes, methods and tools for software engineering. In combination with code generation, early prototyping, or simulation these model based approaches offer a high degree of automation and therefore significantly reduce the probability of human errors during the complete software lifecycle. Nevertheless, the automation of model based testing demands changes in the requirements analysis, development and testing process, which to this day have neither been successfully applied nor completely understood. Even though advanced model-based testing technologies are available from research, few have been deployed in practice due to a significant lack of powerful commercial or open-source tools.
.
Logica
Improve
LaQuSo
CWI
Alstom
Pro Rail
Movares
ETSI
Datapixel
Trimek
Ideko
Asociación Innovalia
Soraluce
SQS
Nokia
VTT
NetHawk
Conformiq
Daimler Chrysler
Piketec
ABB
Testing Technologies
Fraunhofer
Inspire
iXtronics
IESE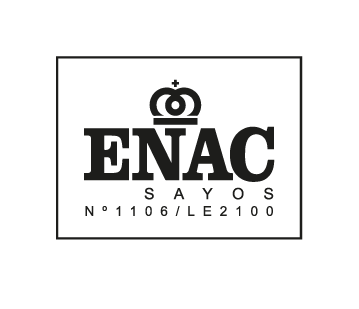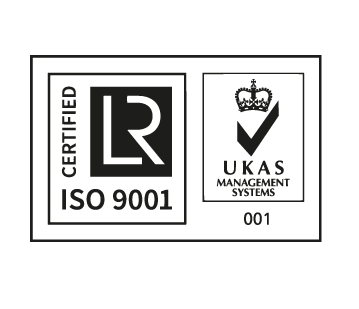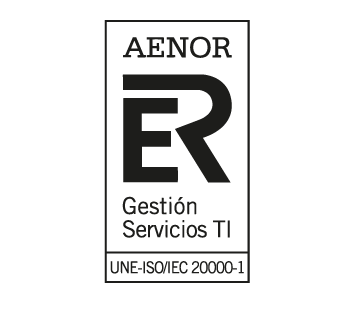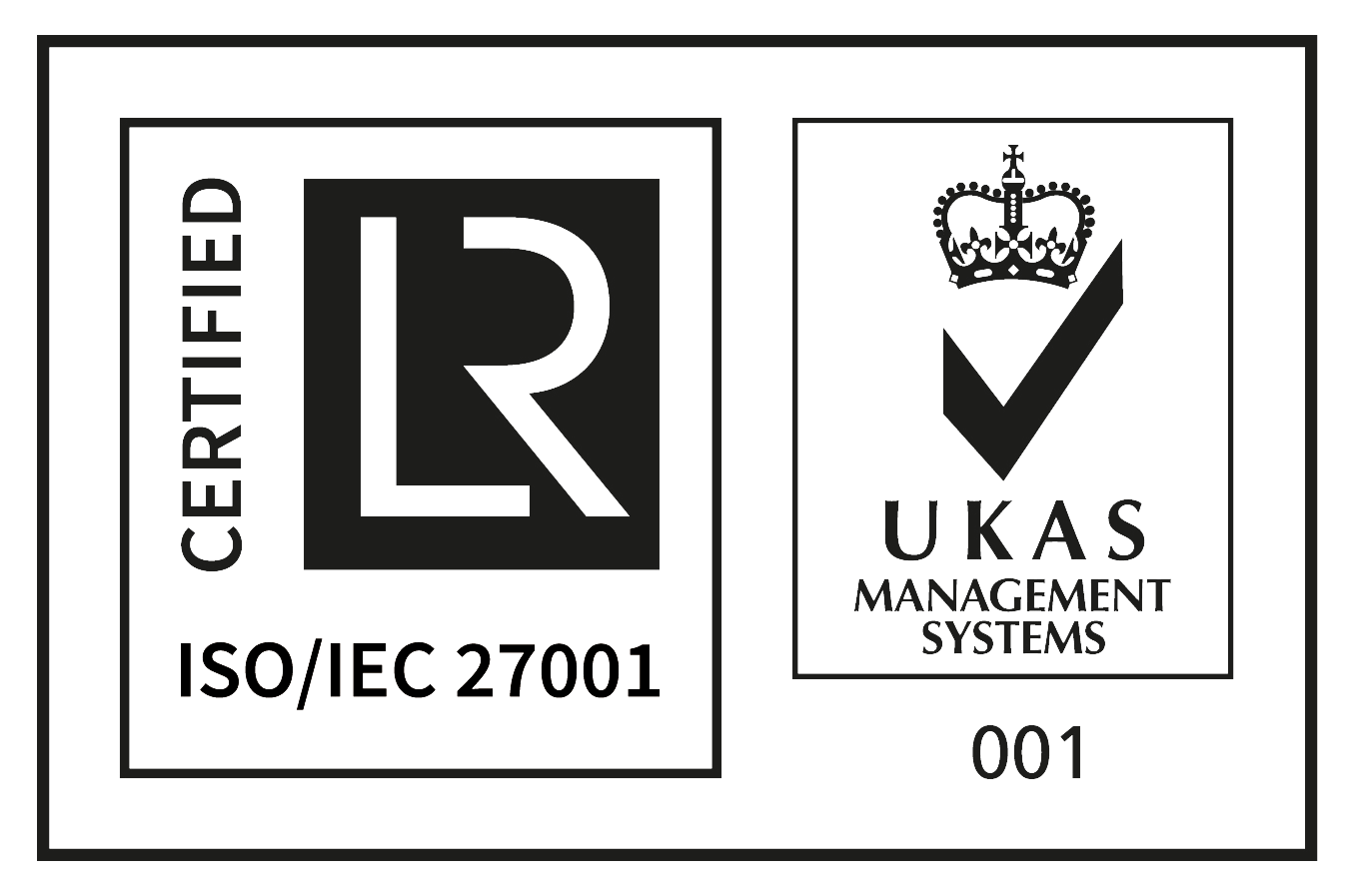 Subscribe to our newsletter