IaaS Data Spaces Creation
Data spaces provide added value in the management and sharing of information, complementing other existing technologies and technological approaches. They enable the generation of new services and promote data monetization. At the same time, they represent an opportunity to maximize the potential of data for companies and organizations and foster innovation in a secure and controlled environment.
SQS has developed two remote infrastructures to cater to two types of clients: component developers and businesses looking to operate and create a data space.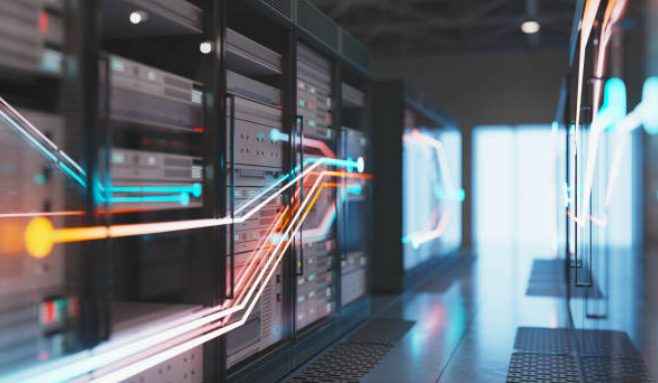 Integration Test Camp (ITC)
The first infrastructure, Integration Test Camp (ITC), is aimed at component developers for data spaces. It offers a complete IDS infrastructure to test the functionality and interoperability of components in a real environment.
Data Spaces as a Service (DSaaS)
The second infrastructure, Data Spaces as a Service (DSaaS), allows the development of a pilot data space to assess its future viability and create a business and development plan accordingly.
SQS offers specialized support and guidance for both infrastructures.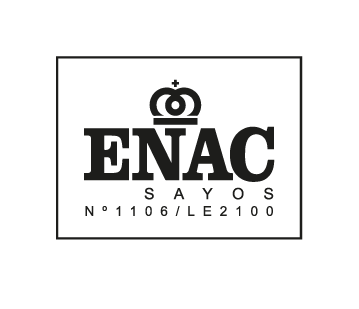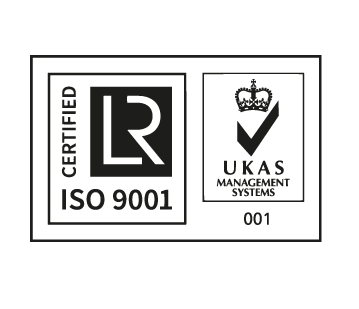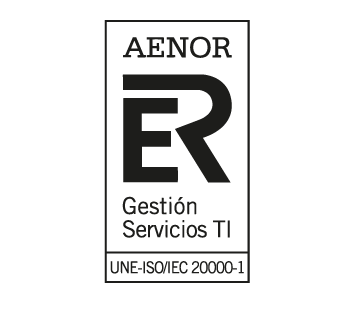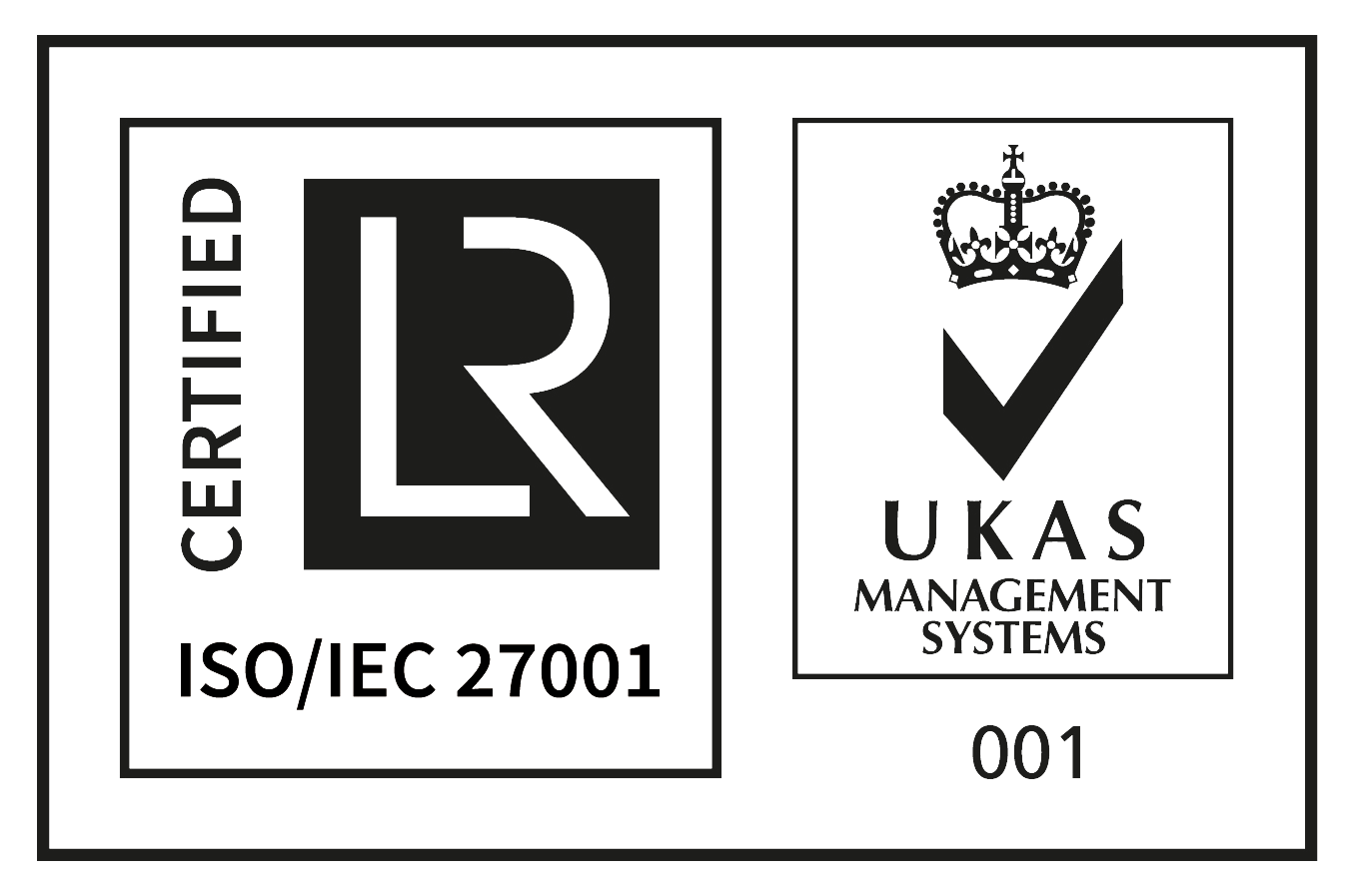 IDSA Certification Process Application Form
IDSA accredited evaluation facility.
Full availability of data sharing components, services, infrastructures and tools.
Fully integrated within SQS Quality as a Service (QaaS) offer, infrastructures and accredited quality management style.
Highly qualified engineers, latest methodologies & cutting-edge evaluation framework.
For the evaluation, in addition to the component code, our team will contact you and might require the following documents:
Operational Guidelines: Installation; User/operational guidelines
Life-cycle support documentation: Configuration Management plan; delivery procedures and error handling
Development Documents: Requirements and Design Documentation
Testing Documentation: Test Plan; Test and Coverage Report; Test Cases specification and Traceability Matrix