Data Spaces as a Service (DSaaS)
Infrastructure and service for fast and secure deployment of managed data spaces
Data-Space-as-a-Service (DSaaS)

Customers
Entities interested in the design, deloyment and
management of a Data Space
Mission
Train and Assess the Technical and Econimical Viability
of a Data Space

Scope of the Offer:
Data-Space-as-a-Service
Specialised support to design, deploy and govern adata space
DaaS is aimed at two types of profiles, and the way it operates with each of them is different
Perfil 1
Companies that want to learn how to operate with a data space, get in touch with them, and explore the possibilities they offer. DaaS offering: Access to a data space with deployed data and various access possibilities.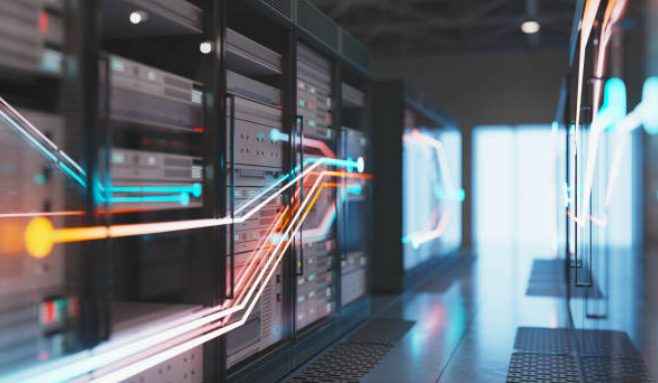 The collaboration would include the following process:
Based on the client's expectations, needs, and objectives, SQS would deploy a space with data of different nature, and the client would share their data either using their own connector (see process in Onboarding 2) or with a connector from the Infrastructure itself (see Onboarding 1 for Connector-as-a-Service usage).
SQS offers a set of reference tests/practices with which the client can try different data sharing models and validate their needs. Additionally, SQS will provide the necessary technical support to develop the scenarios required by the client. SQS's technical support includes, if necessary, data preparation activities. The duration of this service depends on the client. The pricing model is based on the number of users (data providers and consumers) that the client wants to deploy.
Benefits
Learning how to work with data spaces
Identifying specific needs and requirements for the development of a data space
Profile 2
Company or group of companies interested in creating a data space that addresses a data sharing need and ensures data sovereignty and security. SQS's offering is to launch a data space that allows for analyzing the technical and economic feasibility of implementing the desired data sharing model, along with the necessary technical support to deploy, manage, and operate it.
The collaboration includes support to specify the technical and operational requirements and to design and deploy a base data space.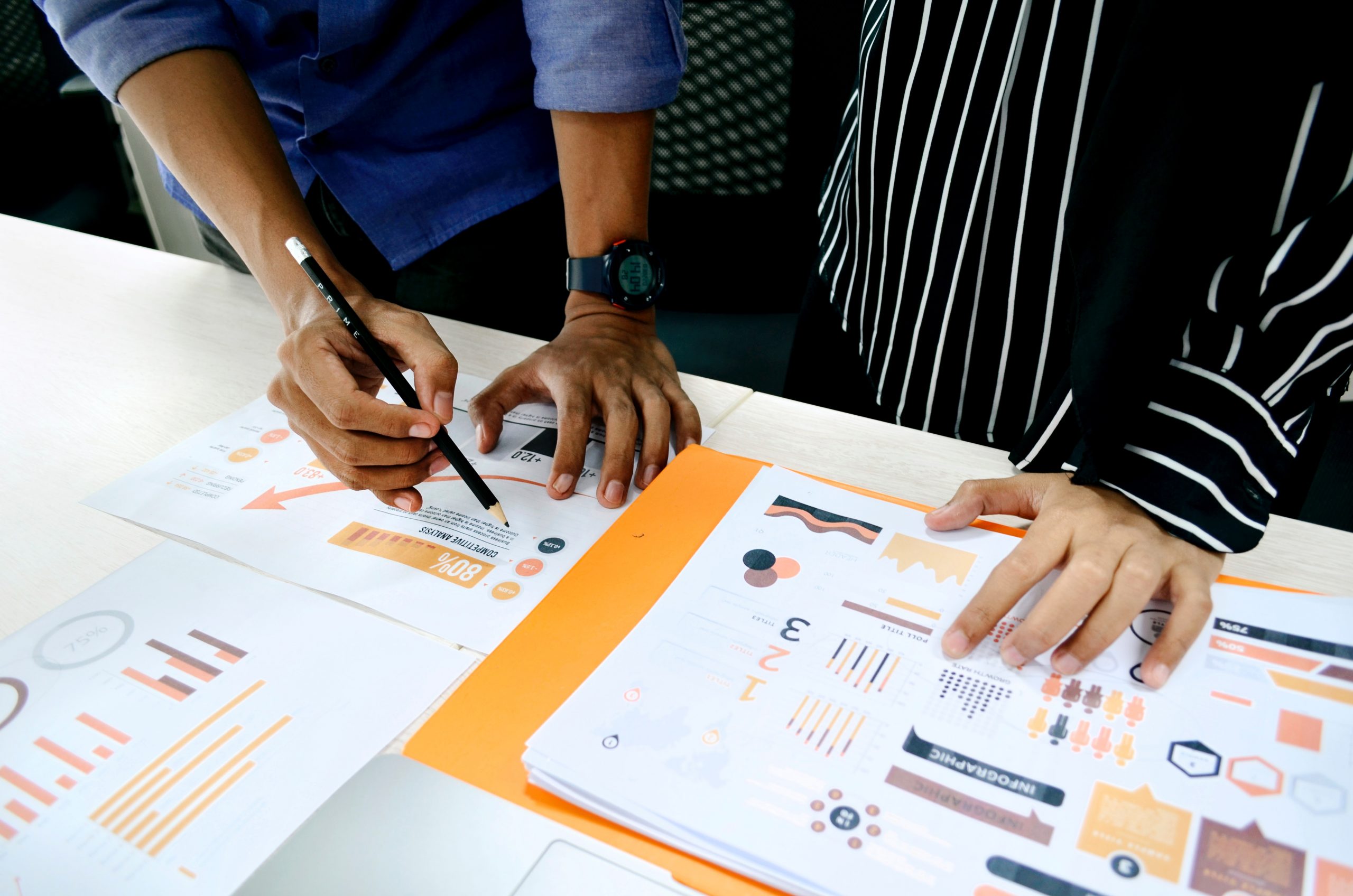 The collaboration would involve the following process
Reviewing and completing the data space requirements and providing support in creating a detailed specification for it. Based on the requirements, designing and deploying a data space that serves as the foundation for implementing the expected sharing processes.
SQS will provide support in the data preparation process for the entities participating in the space, as well as in the development of offers and contracts.
Additionally, collaboration will involve defining governance processes for the environment and implementing and evaluating (from an economic and technical perspective) the data sharing model using the deployed data space.
Onboarding 1. Connectors as a service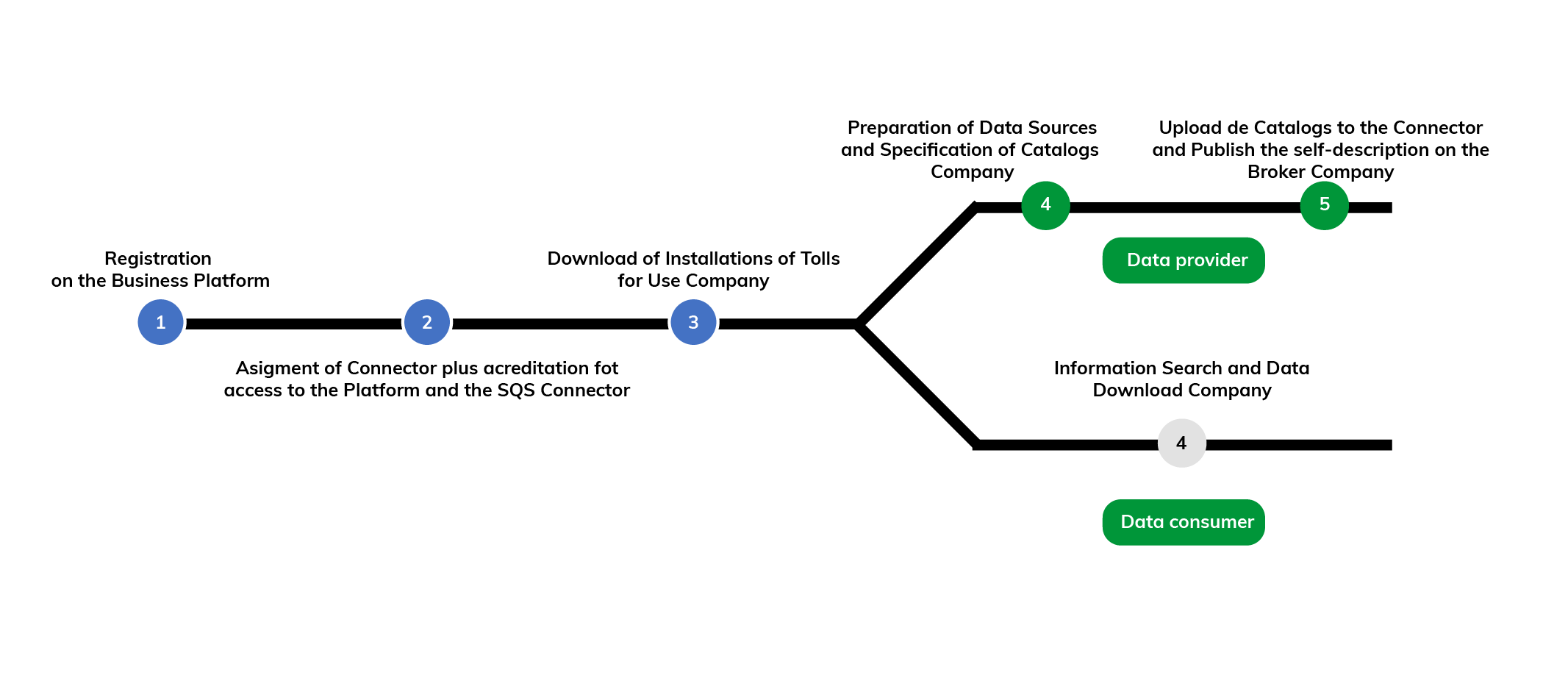 Onboarding 2. External Connectors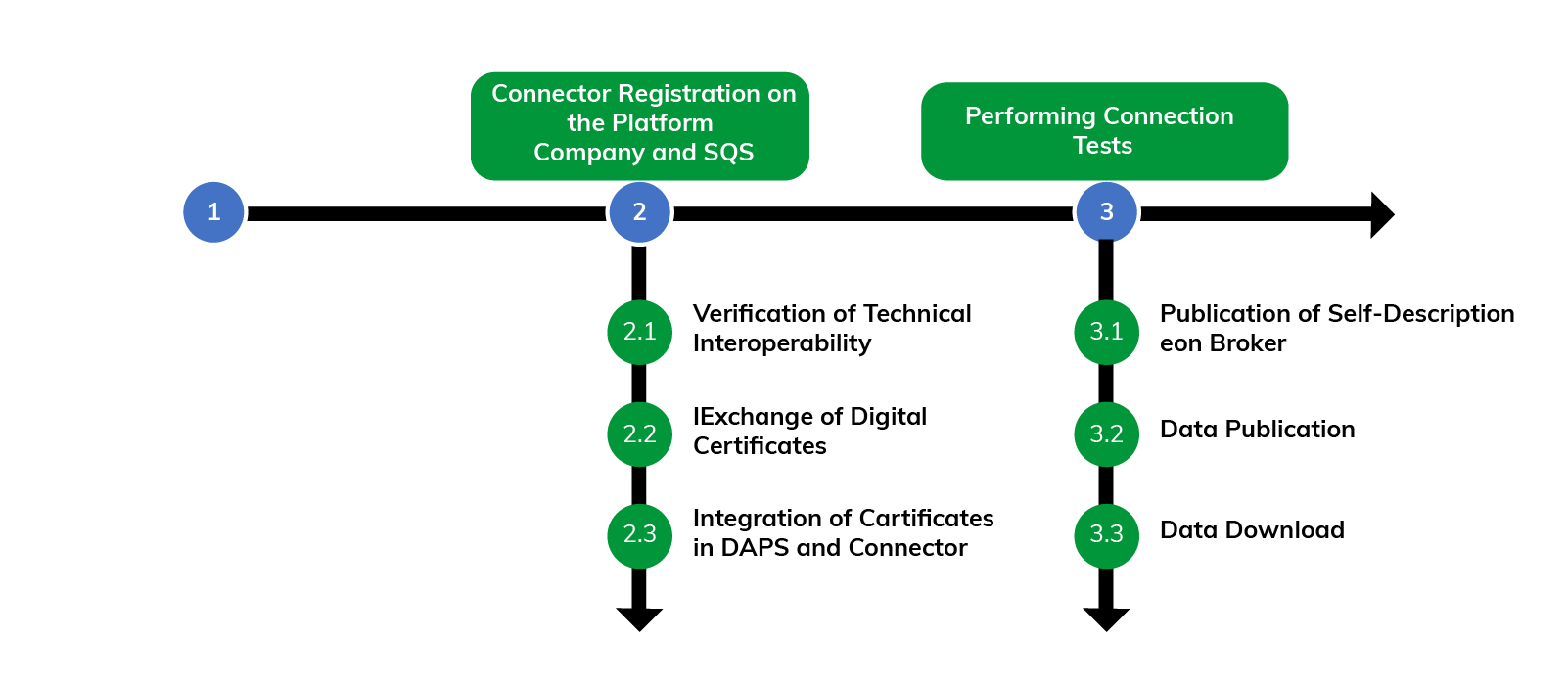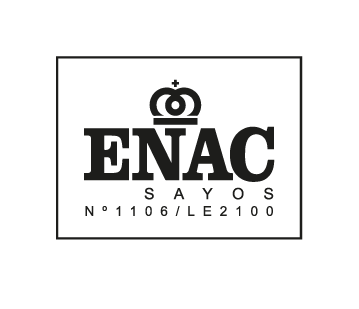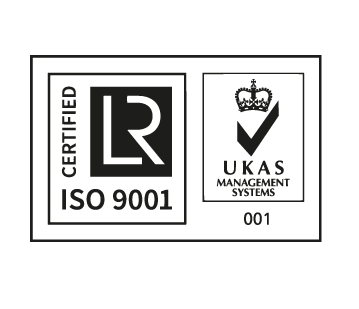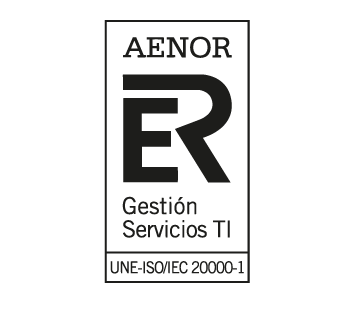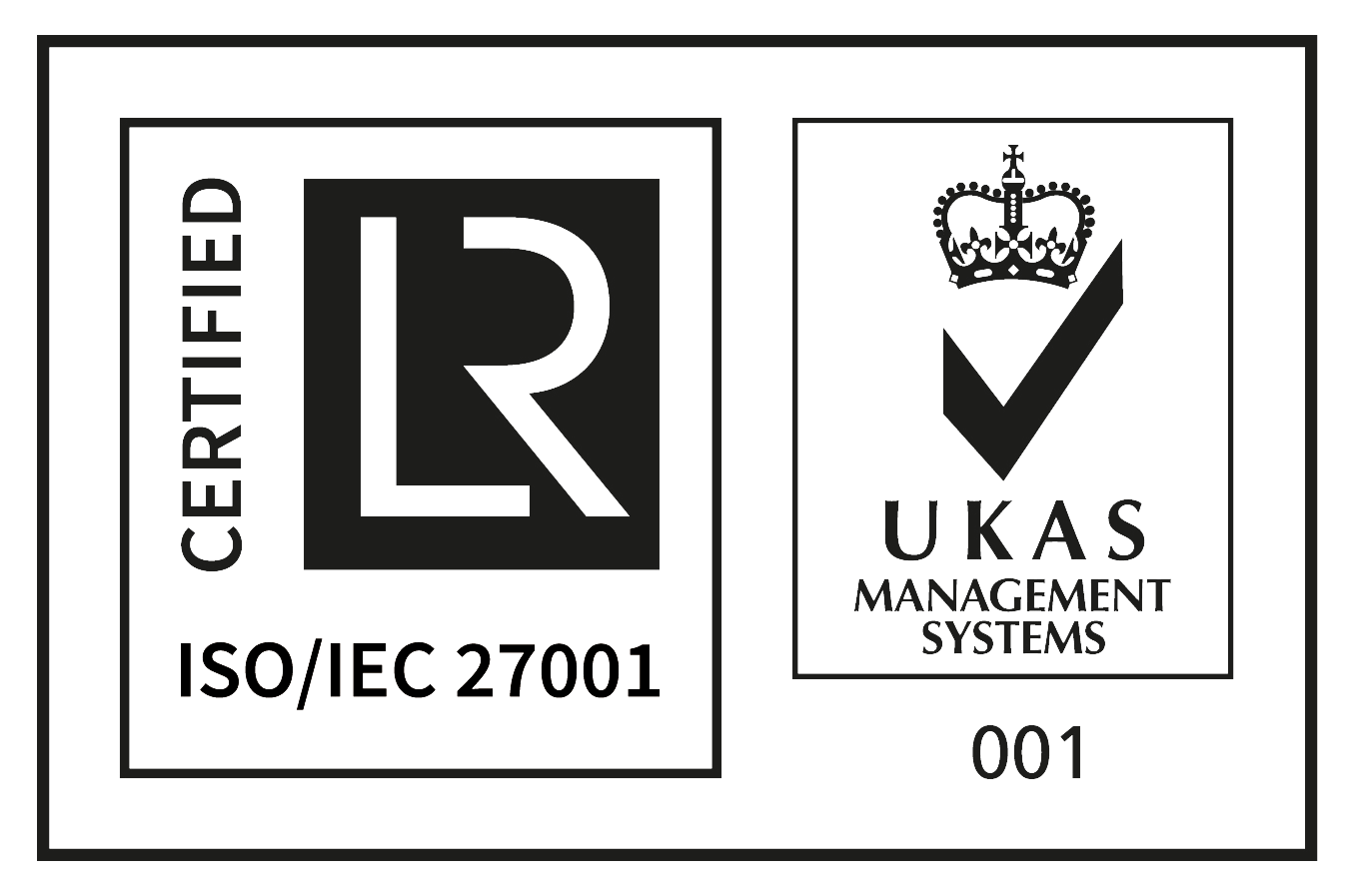 IDSA Certification Process Application Form
IDSA accredited evaluation facility.
Full availability of data sharing components, services, infrastructures and tools.
Fully integrated within SQS Quality as a Service (QaaS) offer, infrastructures and accredited quality management style.
Highly qualified engineers, latest methodologies & cutting-edge evaluation framework.
For the evaluation, in addition to the component code, our team will contact you and might require the following documents:
Operational Guidelines: Installation; User/operational guidelines
Life-cycle support documentation: Configuration Management plan; delivery procedures and error handling
Development Documents: Requirements and Design Documentation
Testing Documentation: Test Plan; Test and Coverage Report; Test Cases specification and Traceability Matrix